The Generation Professionals Group is for utility professionals who work in biomass, coal, gas/oil, hydro, natural gas, or nuclear power generation fields. 
Shared Link
Georgia nuclear plant's cost now forecast to top $30 billion
According to the piece: "That amount doesn't count the $3.68 billion that original contractor Westinghouse paid to the owners after going bankrupt, which would bring total spending to more than $34 billion."
Georgia nuclear plant's cost now forecast to top $30 billion
A financial report from one of the owners on Friday clearly pushed the cost of Plant Vogtle near Augusta past that milestone, bringing its total cost to $30.34 billion.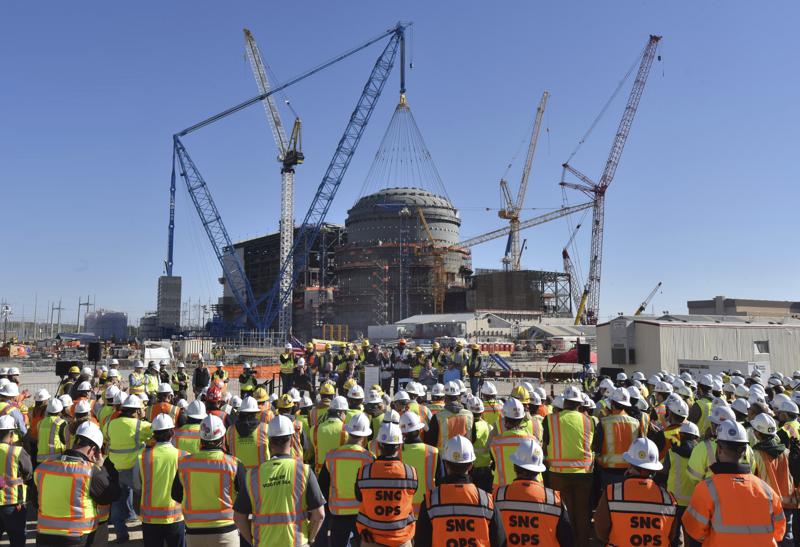 Discussions
No discussions yet. Start a discussion below.
Get Published - Build a Following
The Energy Central Power Industry Network is based on one core idea - power industry professionals helping each other and advancing the industry by sharing and learning from each other.
If you have an experience or insight to share or have learned something from a conference or seminar, your peers and colleagues on Energy Central want to hear about it. It's also easy to share a link to an article you've liked or an industry resource that you think would be helpful.