EDF plans vast hydrogen production at UK nuclear plants | Recharge
French energy giant eyes demonstrator that could be massively scaled up at facilities including Hinkley Point and Sizewell
Source:
www.rechargenews.com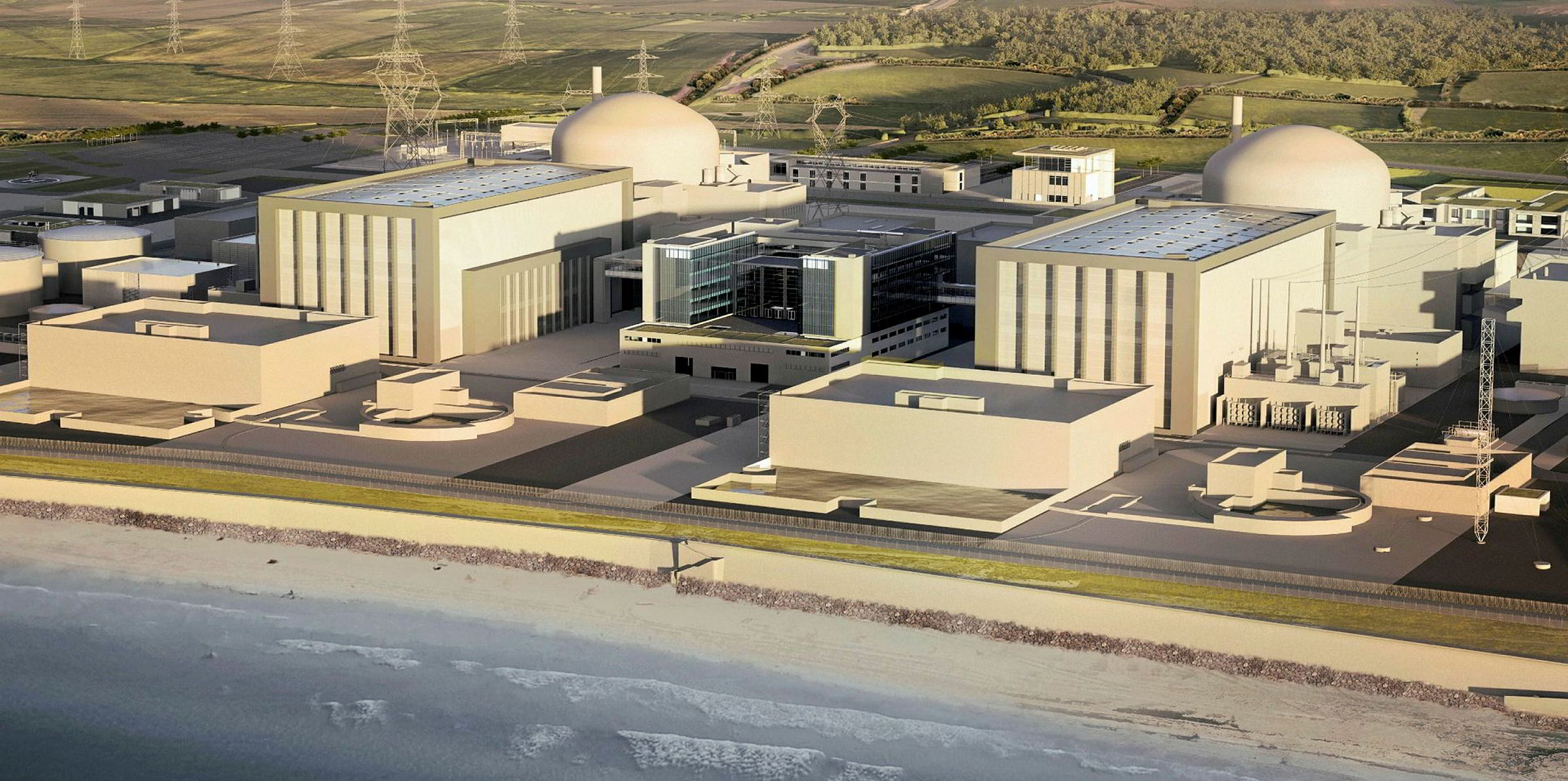 Not a brand new link but with all the current talk around hydrogen perhaps one worth re-visiting?
Dr Massey and I revisit Hydrogen:
Thank Charley for the Post!
Energy Central contributors share their experience and insights for the benefit of other Members (like you). Please show them your appreciation by leaving a comment, 'liking' this post, or following this Member.