Denmark green lights 5GW energy island duo
Danish parliament also approves plans for the development of the up to 1GW Hesselo offshore wind farm
Progress for Denmark's Energy island 
Danish finance minister Nicolai Wammen said: "With the agreement today, Denmark is again at the forefront with the green transition, and at the same time we are paving the way for a green recovery of the economy with some of the largest long-term infrastructure investment ever.
"We are creating two new energy islands, which means that Denmark is the first country in the world to embark on a whole new era for renewable energy.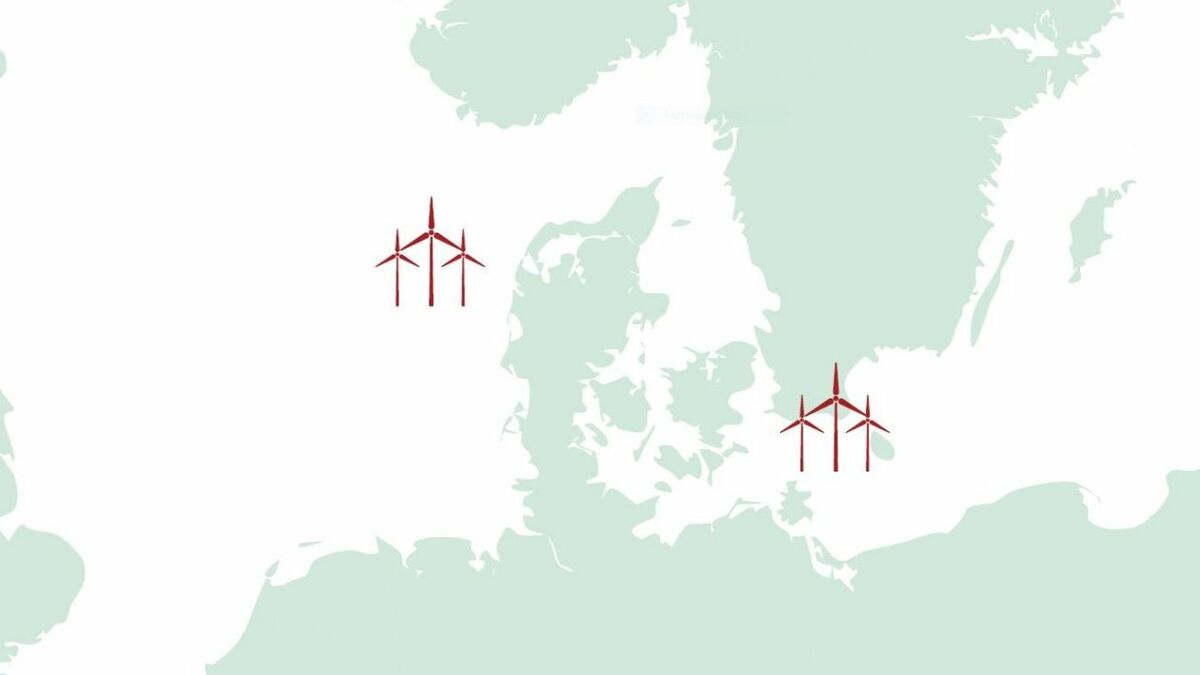 Thank Charley for the Post!
Energy Central contributors share their experience and insights for the benefit of other Members (like you). Please show them your appreciation by leaving a comment, 'liking' this post, or following this Member.