Crown Estate confirms ScotWind offshore wind leasing to go ahead 'as planned' - News for the Oil and Gas Sector
The upcoming ScotWind offshore wind leasing round will go ahead "as planned" despite the uncertainty caused by the spread of coronavirus, the Crown Estate confirmed last night.
Source:
eur04.safelinks.protection.outlook.com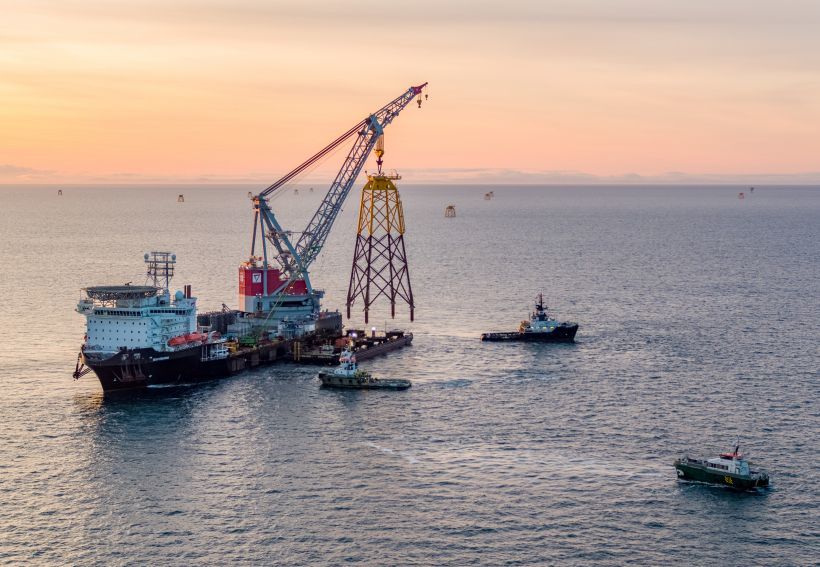 Here's another UK leasing round with which I've had personal involvement from the outset and whose chequered progress I'm tracking most closely.   Big energy firms, including Equinor, Shell and Total, have all stated their interest in the new leasing areas around Scotland.  How much seabed goes to floating and how much to fixed is of great interest as is any potential fr the production of hydrogen. A spokesman for the Crown Estate said: "As things currently stand, we still plan to launch ScotWind Leasing in Spring this year as previously stated."
Their London siblings encountered programme slip due to covid 19 and my account of the recent London bidders' day is available to the community:  
Thank Charley for the Post!
Energy Central contributors share their experience and insights for the benefit of other Members (like you). Please show them your appreciation by leaving a comment, 'liking' this post, or following this Member.