The Generation Professionals Group is for utility professionals who work in biomass, coal, gas/oil, hydro, natural gas, or nuclear power generation fields. 
Shared Link
Climate change: Is 'blue hydrogen' Japan's answer to coal?
Japan 
The plants can be quite easily converted to burning hydrogen or ammonia, neither of which produce any carbon dioxide. So this seems like a good solution.
Japan's government has much bigger ambitions than that. It wants to be the world's first "hydrogen economy".
Climate change: Is 'blue hydrogen' Japan's answer to coal?
The Fukushima disaster turned Japan away from nuclear. A new energy source may help it quit coal.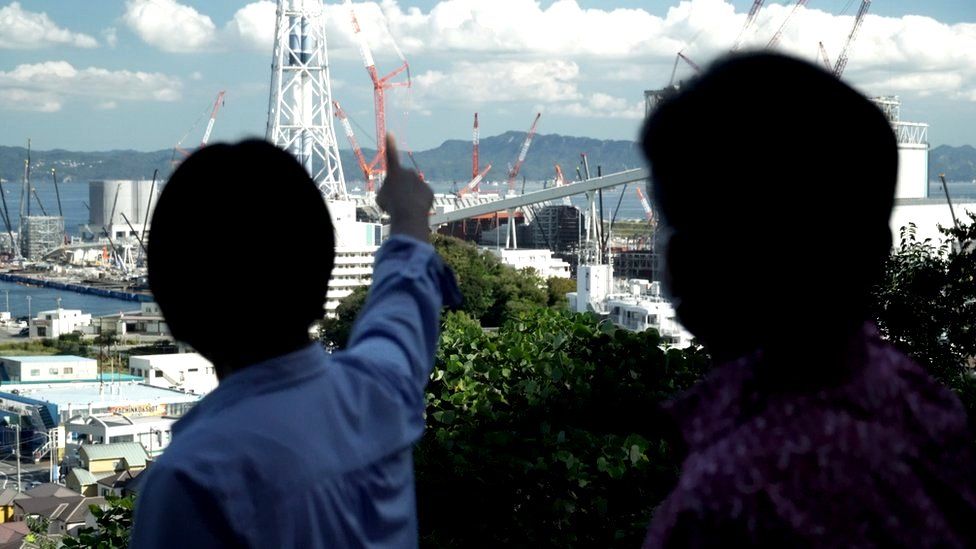 Discussions
Spell checking: Press the CTRL or COMMAND key then click on the underlined misspelled word.
Get Published - Build a Following
The Energy Central Power Industry Network is based on one core idea - power industry professionals helping each other and advancing the industry by sharing and learning from each other.
If you have an experience or insight to share or have learned something from a conference or seminar, your peers and colleagues on Energy Central want to hear about it. It's also easy to share a link to an article you've liked or an industry resource that you think would be helpful.