A $39 Billion Wind Company Bets Hydrogen Is Key to Climate Goals
One of the world's biggest developers of offshore wind farms thinks its massive turbines could be key to the production of hydrogen in a greener way and, ultimately, stemming climate change.
Source:
www.bloomberg.com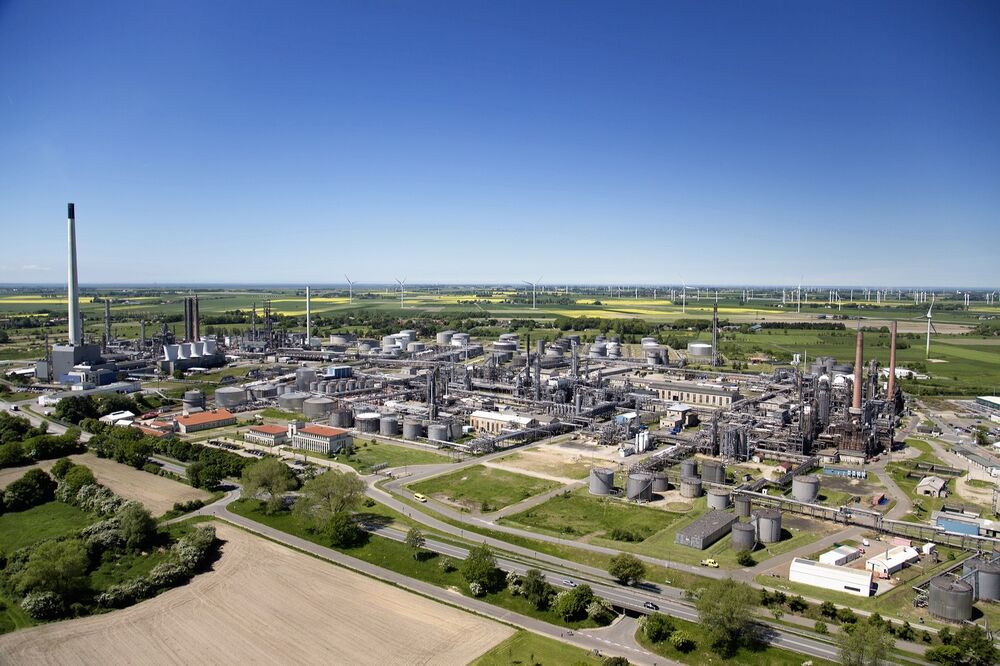 Entire investment firms have gone bankrupt due to overexposing their position in energy investments. Remember Amaranth, anyone?

In Denmark, a company called Orsted is putting their $39 billion company on the line. Talk about betting the farm! I wish them the best for this courageous and optimistic investment.
Thank Ben for the Post!
Energy Central contributors share their experience and insights for the benefit of other Members (like you). Please show them your appreciation by leaving a comment, 'liking' this post, or following this Member.