In partnership with PLMA, this group is for practitioners from energy utilities, solution providers, and trade allies to share load management expertise and explore innovative approaches to program delivery, pricing constructs, and technology adoption.
Shared Link
Why Electric Vehicles Won't Break the Grid
Mar 30, 2023 10:15 am GMT
I want to believe this, I really do. However, given the current reliability problems, it's hard to be optimistic about meeting any significant uptick in electricity demand. 
Why Electric Vehicles Won't Break the Grid
Though conservatives have attacked California officials for asking electric vehicle owners to unplug during a heat wave, experts say more electric cars won't topple the power grid.
Source:
www.scientificamerican.com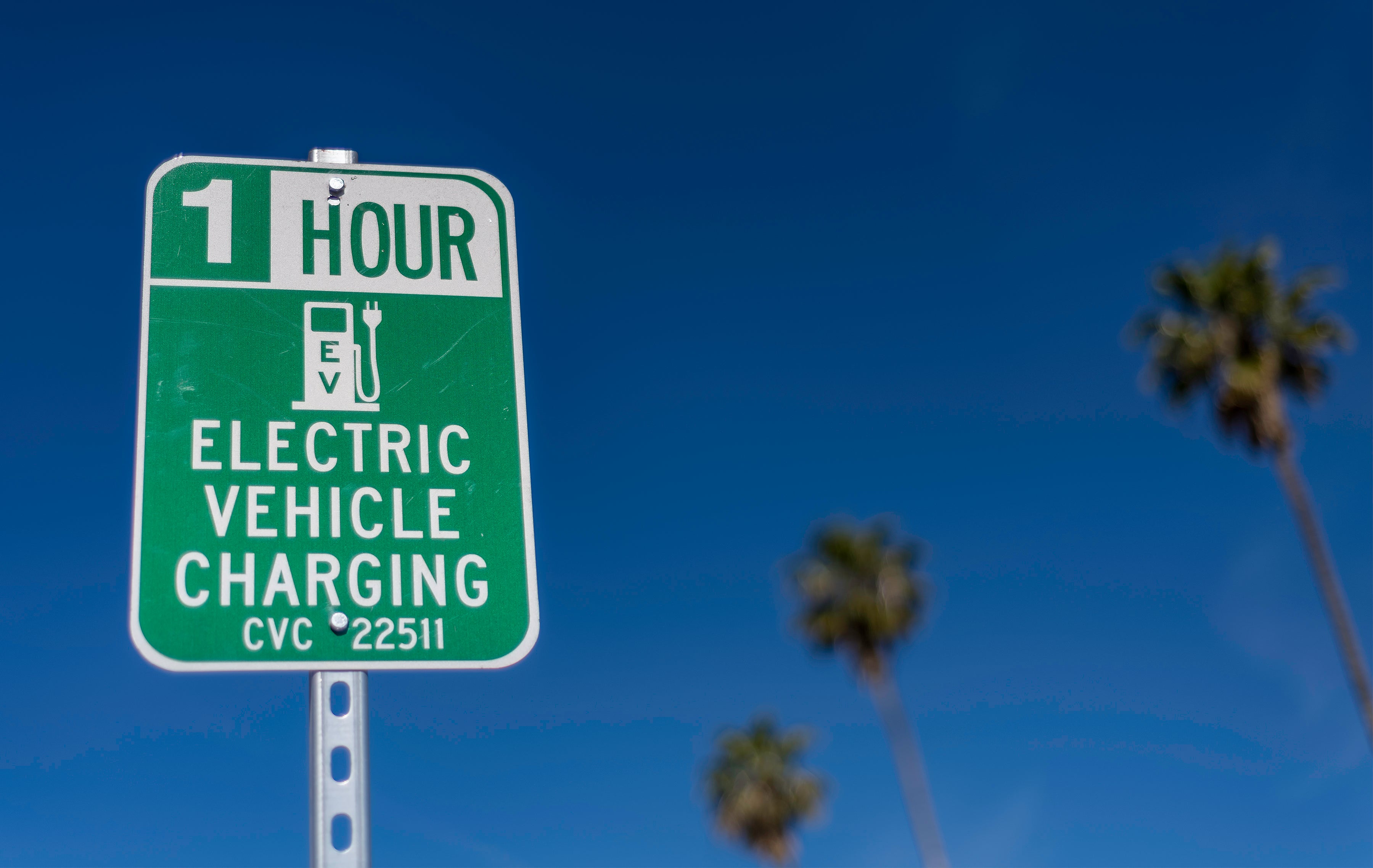 Discussions
No discussions yet. Start a discussion below.
Get Published - Build a Following
The Energy Central Power Industry Network® is based on one core idea - power industry professionals helping each other and advancing the industry by sharing and learning from each other.
If you have an experience or insight to share or have learned something from a conference or seminar, your peers and colleagues on Energy Central want to hear about it. It's also easy to share a link to an article you've liked or an industry resource that you think would be helpful.