U.S. Park Service voluntarily withdraws permit for key pipeline crossing
The National Park Service asked a federal appeals court last week to allow the agency to vacate the permits it had issued twice before for the Atlantic Coast Pipeline project to cross the Blue Ridge Parkway.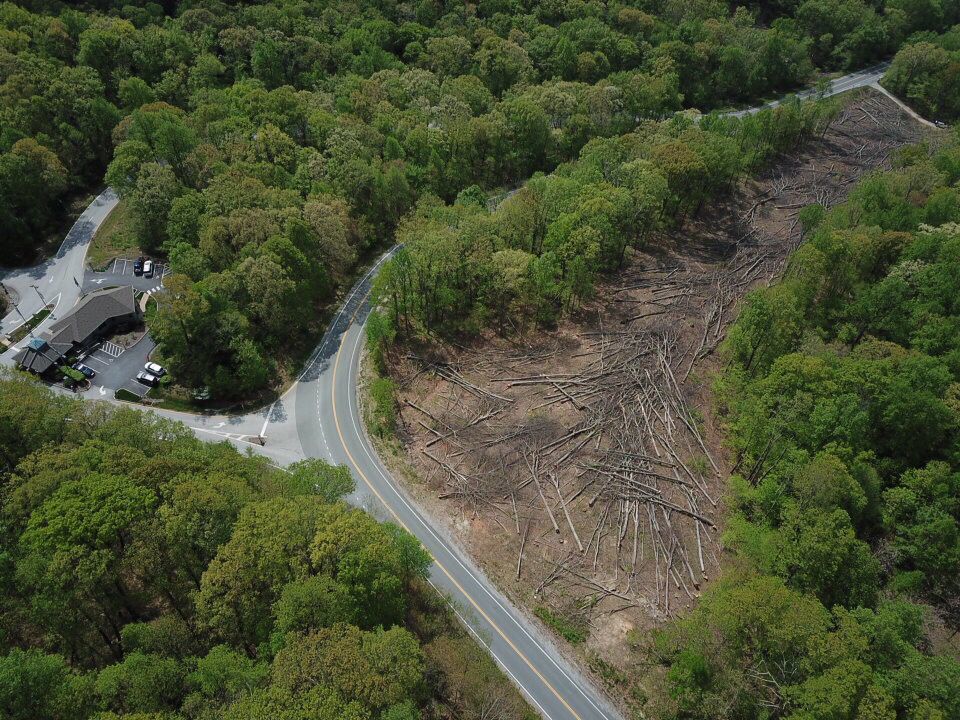 Twists and turns abound with the Atlantic Coast Pipeline that Dominion Energy is championing -- and that's only when one looks at the regulatory and judicial aspects of the project. The Richmond Times-Dispatch ably sorts out the implications of the latest legal development in this contentious infrastructure undertaking.   
Thank Steve for the Post!
Energy Central contributors share their experience and insights for the benefit of other Members (like you). Please show them your appreciation by leaving a comment, 'liking' this post, or following this Member.