In partnership with PLMA, this group is for practitioners from energy utilities, solution providers, and trade allies to share load management expertise and explore innovative approaches to program delivery, pricing constructs, and technology adoption.
Shared Link
Study Quantifies Rise in Energy Demand as Temperatures Soar
Higher heat stress in Delhi this summer combined with thermal discomfort in poorly designed buildings and increased dependence on air conditioning upset the energy budget. Every degree rise in the heat index resulted in a 187 MW increase in electricity demand.
Study Quantifies Rise in Energy Demand as Temperatures Soar
A study by the Indian Centre for Science and Environment says that if the built environment is not designed for thermal comfort, heat stress will increase cooling demand and use of energy-intensive mechanical cooling systems, potentially undoing the carbon savings from other energy efficiency measures.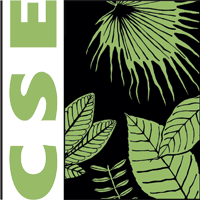 Discussions
No discussions yet. Start a discussion below.
Get Published - Build a Following
The Energy Central Power Industry Network is based on one core idea - power industry professionals helping each other and advancing the industry by sharing and learning from each other.
If you have an experience or insight to share or have learned something from a conference or seminar, your peers and colleagues on Energy Central want to hear about it. It's also easy to share a link to an article you've liked or an industry resource that you think would be helpful.