After reading about so many smart meter projects being suspended the past few months, it's good to hear Dothan Utilties has been able to continue their rollout, albeit at a moderated pace. 
Smart metering system proving fruitful for Dothan Utilities as installations continue
Dothan Utilities is ramping up efforts to make its electrical grid smarter.
Source:
www.dothaneagle.com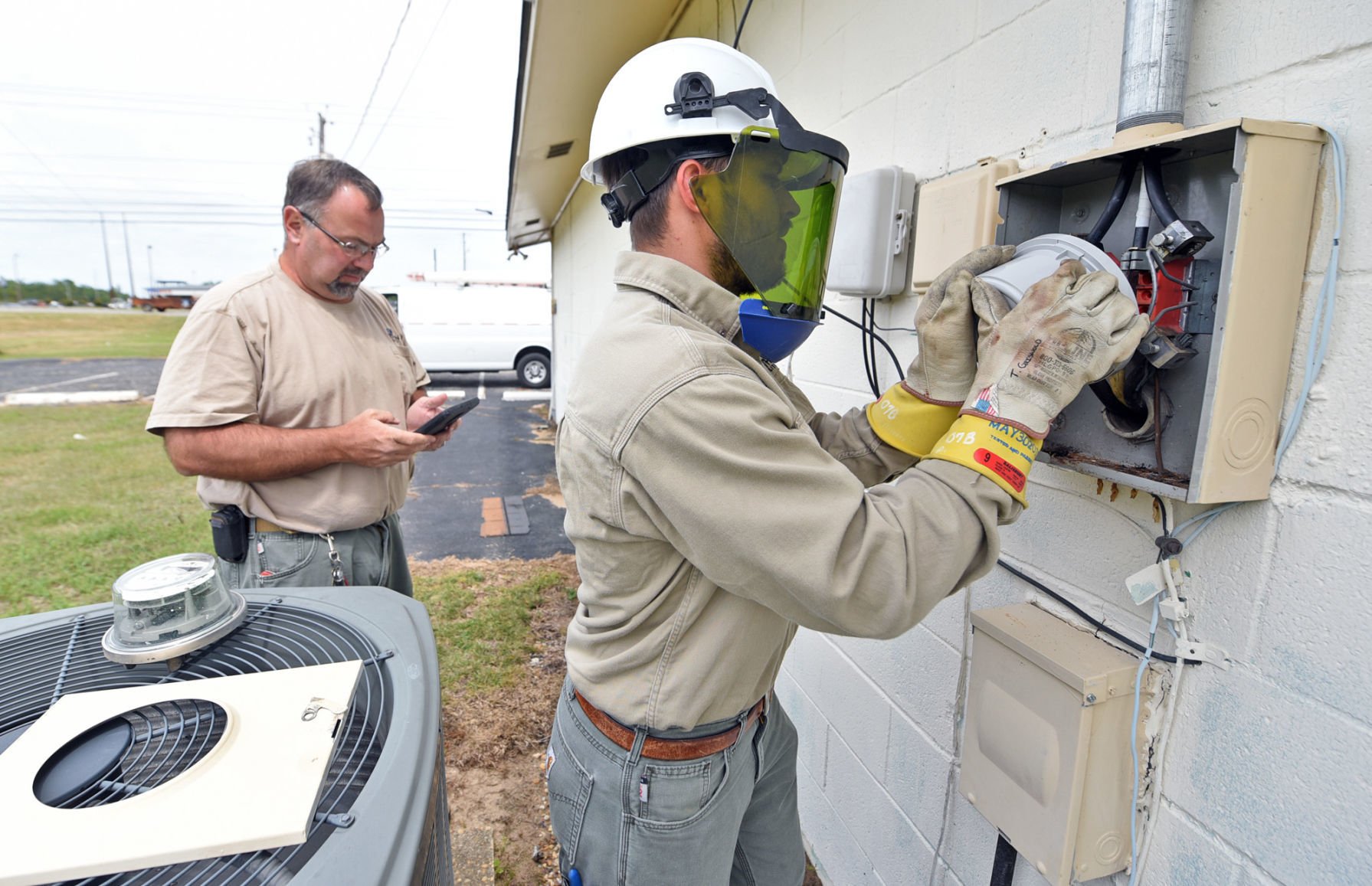 Thank Henry for the Post!
Energy Central contributors share their experience and insights for the benefit of other Members (like you). Please show them your appreciation by leaving a comment, 'liking' this post, or following this Member.