How California's Environmental Mandates Led to Blackouts
Critics say the state's dependence on solar and wind have made the power grid unreliable and overly expensive.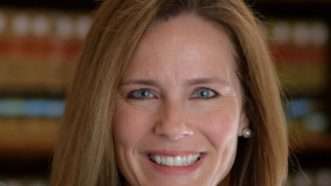 What do you think? Has California's renewable push hamstrung the states' utilities ability to effectively load manage? 
Thank Henry for the Post!
Energy Central contributors share their experience and insights for the benefit of other Members (like you). Please show them your appreciation by leaving a comment, 'liking' this post, or following this Member.