In partnership with PLMA, this group is for practitioners from energy utilities, solution providers, and trade allies to share load management expertise and explore innovative approaches to program delivery, pricing constructs, and technology adoption.
Shared Link
Buying a home? Why you should ask whether it's wired for electric vehicles
The predicted shift to electric transportation will result in increased load for electric utilities. As a result, many utilities are trying to figure out how much load will increase, how rapidly it will increase and where it will increase.
The story to which I've linked may be able to provide a nugget of information that helps answer the latter question. It's a consumer-advice story, but the advice it gives is that people looking for a new crib should consider whether it has the wiring to support electric vehicle charging. It also contains a link to an April National Association of Homebuilders blog that tells builders they should consider wiring their single-family homes for EVs.
Both those things are signs that EV adoption is coming, but the story notes that its rate varies widely between California, which has required new homes to be wired for EVs since 2015, and the rest of the country, where EVs are still primarily bought by well-off early adopters.
Based on the story, utilities should expect to first see load growth from EVs in areas of their territory with new construction, especially high-end construction. But they should be ready for it to spread.
The story reports that a managing real-estate broker outside Grand Rapids, Michigan, says he expects to train selling agents in EV home hookups.
Meanwhile, an agent in Frederick, Maryland, says a handful of homeowners in his market string long extension cords from their mostly mid-century or older houses and apartment buildings to EVs parked at the curb.
Buying a home? Why you should ask whether it's wired for electric vehicles
With more incentives and vehicles to choose from, there's a growing likelihood that you'll own an EV while you live in your current or next home.
Source:
www.marketwatch.com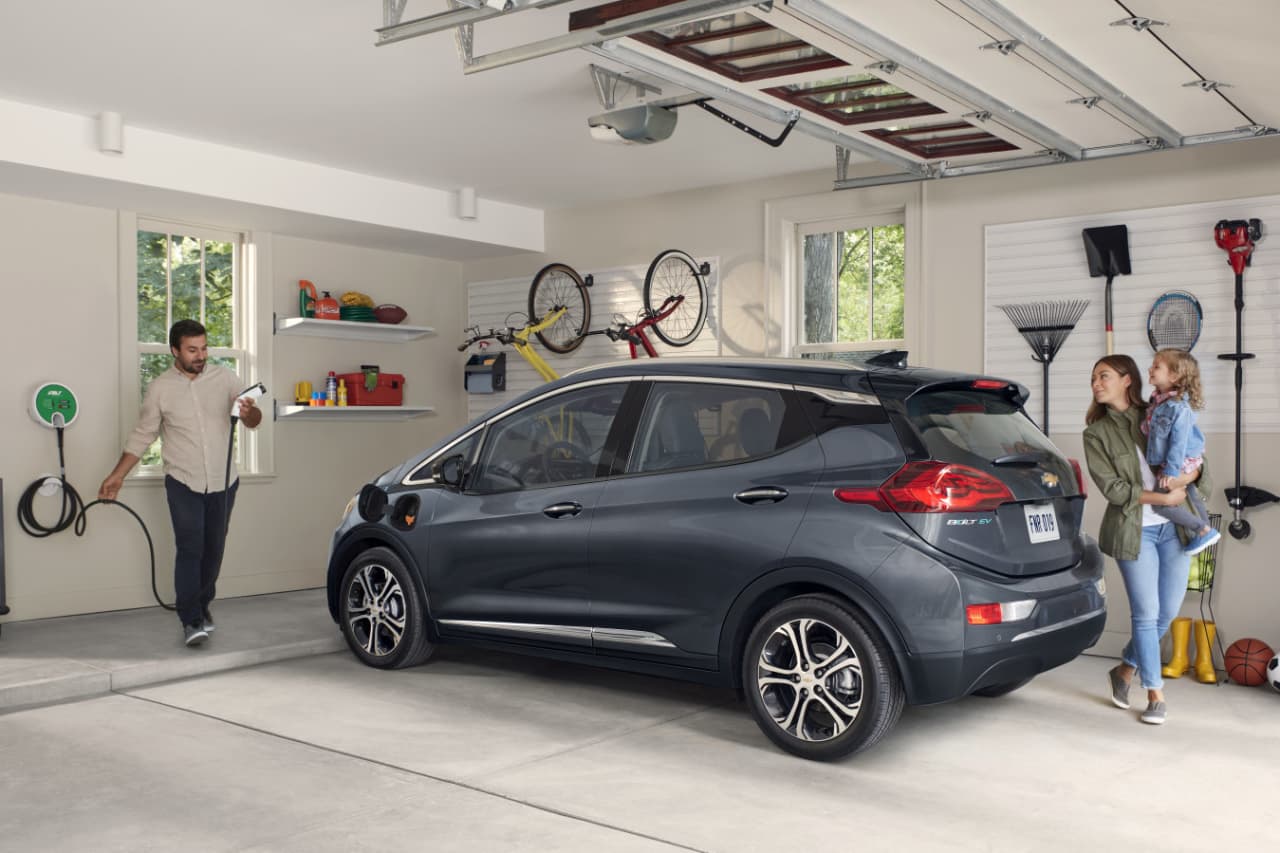 Discussions
No discussions yet. Start a discussion below.
Get Published - Build a Following
The Energy Central Power Industry Network is based on one core idea - power industry professionals helping each other and advancing the industry by sharing and learning from each other.
If you have an experience or insight to share or have learned something from a conference or seminar, your peers and colleagues on Energy Central want to hear about it. It's also easy to share a link to an article you've liked or an industry resource that you think would be helpful.