Bus garage to become 'trial power station'
Northumberland Park garage will be converted to allow electric buses to return power to the grid.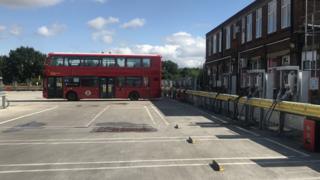 Thank Charley for the Post!
Energy Central contributors share their experience and insights for the benefit of other Members (like you). Please show them your appreciation by leaving a comment, 'liking' this post, or following this Member.