Biggest Battery System Inches N.Y. Toward 100% Green Energy Goal
Source:
www.bloomberg.com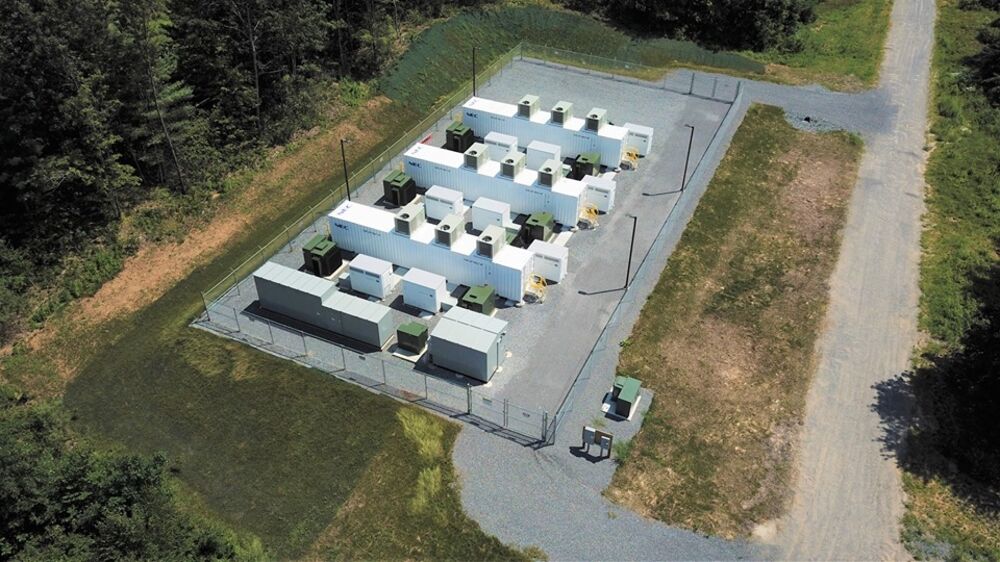 The biggest battery system in New York is now storing electricity at a technology campus north of Albany to help stabilize the state's power grid and reduce carbon emissions.

The 20-megawatt installation of thousands of lithium-ion batteries will store excess power from the grid and release it when needed. The project, by an Albany-based start-up called Key Capture Energy, received $1.3 million from the state as the first recipient of a $150 million program to help the shift from fossil fuels, according to a statement Thursday.
Thank Matt for the Post!
Energy Central contributors share their experience and insights for the benefit of other Members (like you). Please show them your appreciation by leaving a comment, 'liking' this post, or following this Member.