Post
Batteries on the Grid Nearing a Tipping Point? Investigating Some Indicators
image credit: Center for Sustainable Energy
Aug 5, 2019 6:09 pm GMT

Aug 5, 2019 6:09 pm GMT

2295 views
Recently, Bloomberg published a great article on energy storage being increasingly integrated into the grid via cars and homes, which you can read here: "A Deluge of Batteries is About to Rewire the Power Grid." This article, which I find recommended reading, discusses the market forces that seem to be simultaneously telling us that solar+storage is currently a fantasy while also pounding that we're so close to a tipping point in the grid distributed energy storage market.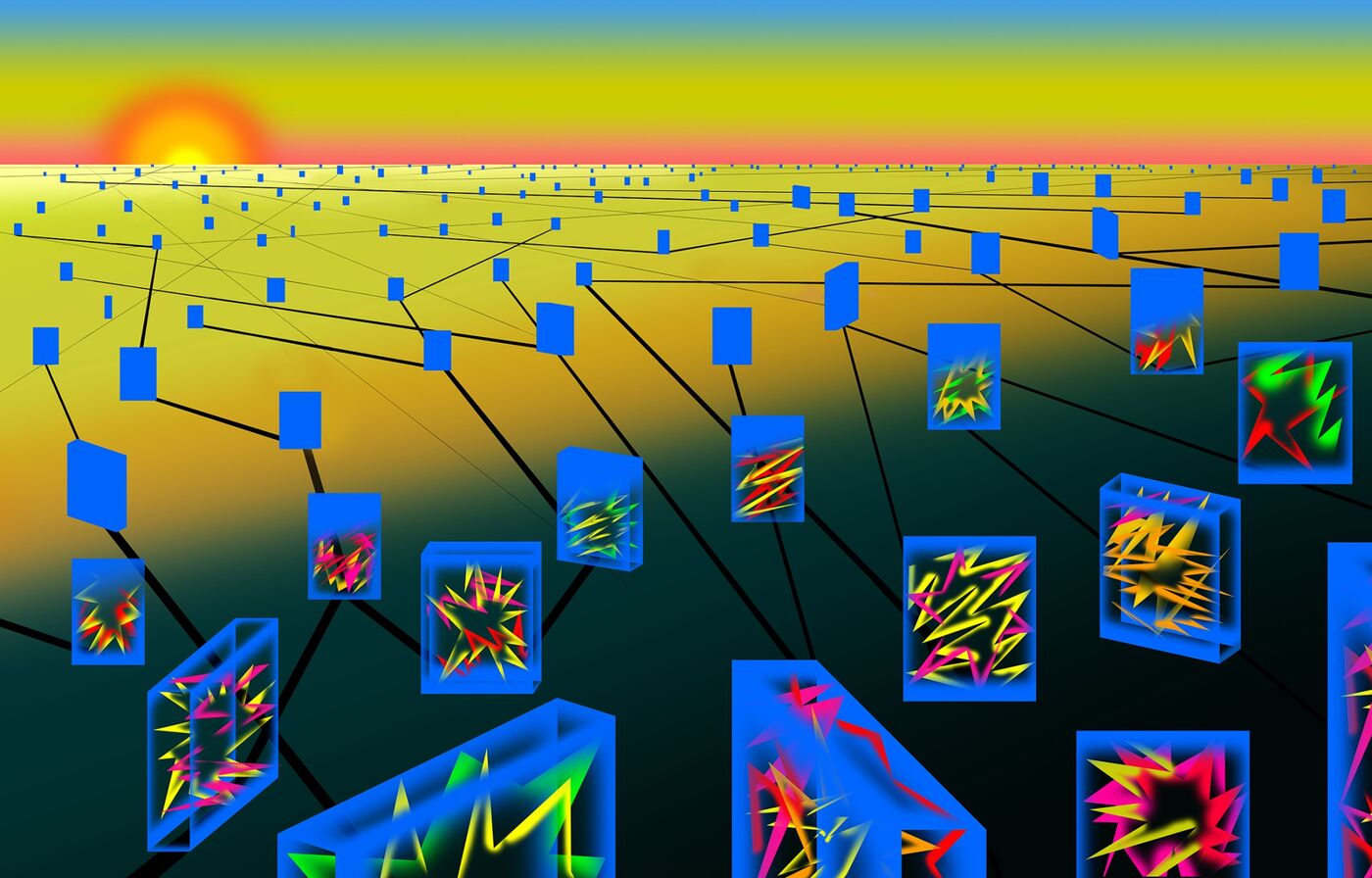 As an example, the article quotes a microgrid and energy storage expert at Duke Energy who notes that:
If you are wanting to run your home just on solar and batteries, from where the technology is today, it's going to be tough. It's something we are keeping an eye on, but at this point it's pretty overstated.
This conclusion for the energy customers who are waiting to be able to eliminate their constant reliance on the grid could be a disappointing one. We hear so much about storage being the complementary technology needed to really allow solar to take off, but it sounds like it's not within our fingertips like we may have thought.
That said, though, the article goes on to describe why that currently infeasible solution might be within grasp in as soon as a handful of years. The ending scene of the article describes a potential glimpse of that future:
"At the Arts & Industry Estate—a collection of boutiques, galleries, artist studios, and the like—a microgrid and storage battery setup will enable about 30 tenants to pool and share solar energy, lowering their bills. Nearby, a refurbished 1949 passenger train runs on solar power, shuttling tourists between the town's main shopping strip and a beachside resort and sending surplus electricity back to the local grid. This isn't exactly an eco-warrior's utopia, but maybe it's enough to give conventional electricity producers pause.

"I wouldn't want to be a utility provider, particularly in the suburbs, in another 30 years," says James Kennedy, chief technology officer at Brisbane-based Tritium Pty. The company, which manufactures some of the world's fastest electric car charging stations two hours north of Byron Bay, is also studying the integration of vehicles into power grids. "What might sound like science fiction is in reality only two or three years away."
So, given this push and pull that experts are noting in this article and across industry trade press (no doubt a sign that the answer is close to 'we don't know' than either side being a foregone conclusion), what are some of the indicators we can look at to see how the next few years will play out?
I often like to look in three specific areas to get a sense of this kind of direction: technology, markets, and policy. So what do those three areas have to say about the immediate future of energy storage? Let's find a story in the past few weeks to give a small snapshot:
Markets: To start with the markets of today and tomorrow, the hard numbers that are showing what the appetite for investment really is at this moment, recent data from Wood Mackenzie spell a prosperous future for those in the battery energy storage markets.
Energy research firm Wood Mackenzie estimates that the market for energy storage will double from 2018 to 2019 and triple from 2019 to 2020.

Lithium-ion batteries will likely be the dominant technology for the next five to 10 years, according to experts, and continuing improvements will result in batteries that can store four to eight hours of energy—long enough, for example, to shift solar-generated power to the evening peak in demand.
Technology: Industry does indeed seem particularly interested in supporting the development of energy storage technology, especially signaled with industry leaders recently joining Southern Research to open the Energy Storage Research Center:
Additionally, the ESRC will serve as an industry-wide resource to evaluate the emerging energy storage technologies needed to fully realize the potential of renewable energy sources such as solar generation, and to improve the reliability and resiliency of the power grid.

"The energy storage industry is experiencing ever-increasing growth, but not all installations are successful in running effectively and providing economic return," said Imre Gyuk, Ph.D., director of Energy Storage Research at DOE's Office of Electricity.

"A regional test center can provide needed validation of storage technologies as well as validation of business cases and benefit streams."
Policy: Amid the partisan fighting about the Green New Deal, energy subsidies, and…sigh… whether or not wind turbines cause cancer, energy storage technology seems to be an area where both sides of the aisle have an interest in investing R&D funds. One recent examples comes via the proposed Joint Long-Term Storage Act of 2019, submitted by Senators King (I) and McSally (R) and would:
"require the U.S. Secretary of Energy to establish a demonstration initiative focused on the development of long-duration energy storage technologies, including the establishment of a joint program with the U.S. Secretary of Defense, according to the bill's text.

The wider availability of long-duration energy storage would allow American consumers to store excess energy for use during non-peak production hours; increase the reliability of renewable energy; and reduce the transportation of flammable liquid fuels by the U.S. military, according to a one-page summary of the bill provided by the lawmakers."
What do you think about the battery energy storage market—coming revolution? Overhyped and still far off? Let's discuss in the comments.
Even better, if you have specific thoughts or ideas on how distributed energy storage might interplay with other distributed energy resources (DERs) then you should consider submitting to the upcoming DERs special issue by Energy Central. Find more details and instructions here.
Matt Chester
Thank Matt for the Post!
Energy Central contributors share their experience and insights for the benefit of other Members (like you). Please show them your appreciation by leaving a comment, 'liking' this post, or following this Member.