Who knew? 8 ways NOT to use a heat pump
You might be surprised by some of the ways a heat pump works differently than a boiler or furnace. If you want to minimize your energy use and maximize your comfort, here's a few tips on what not to do.
Source:
www.efficiencyvermont.com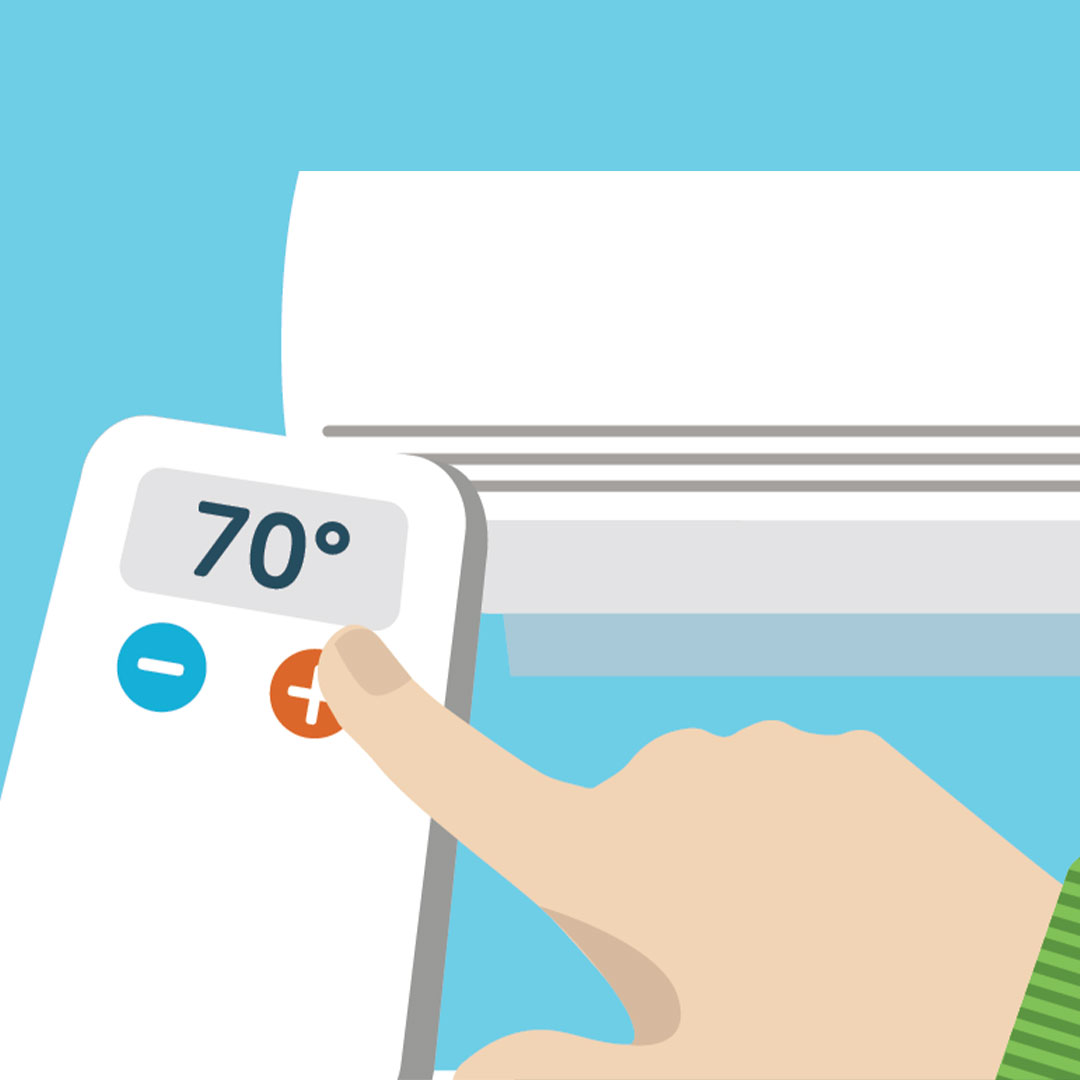 In the past few years, Efficiency Vermont has shifted our education and engagement strategy to heavily leverage inbound content that attracts and engages (dare I say... even delights?!) our customers. Month after month, this particular piece of content is one of our top performing website landing pages (even over rebates)! For many in the energy efficiency space, heat pumps are an ever popular topic, so I wanted to share our findings.  
Thank Hillary for the Post!
Energy Central contributors share their experience and insights for the benefit of other Members (like you). Please show them your appreciation by leaving a comment, 'liking' this post, or following this Member.
More posts from this member