In partnership with AESP: The increasing roles of DERs, connected technology and Big Data are driving rapid change in energy efficiency. As we shape the Utility of the future, this community will help you keep up with the latest developments. 
Shared Link
Tackling the MIT campus's top energy consumers, building by building
What better place to start than with MIT's 'energy hog,' Building 46.  It's home to the campus' Brain and Cognitive Science Complex and lab space.  Having never addressed an entire building, the energy efficiency team is eager to get one under their belt.  The team went through every corner of the building and looked at every possible opportunity to save energy.  How can energy be used more efficiently in lab spaces, offices, lecture halls and classrooms?
Tackling the MIT campus's top energy consumers, building by building
Whole-building energy efficiency programs aim to reduce energy consumption of buildings across MIT's campus and bring it closer to reaching climate goals.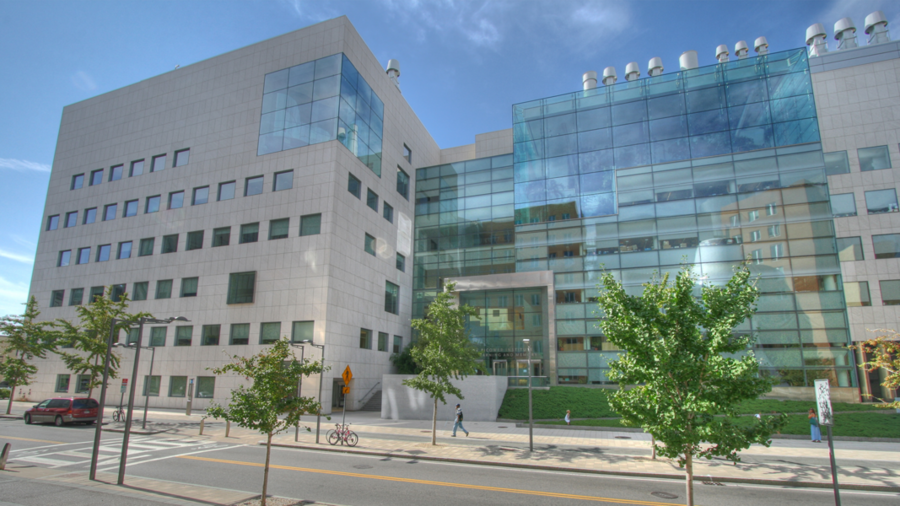 Discussions
No discussions yet. Start a discussion below.
Get Published - Build a Following
The Energy Central Power Industry Network® is based on one core idea - power industry professionals helping each other and advancing the industry by sharing and learning from each other.
If you have an experience or insight to share or have learned something from a conference or seminar, your peers and colleagues on Energy Central want to hear about it. It's also easy to share a link to an article you've liked or an industry resource that you think would be helpful.