The growth of Smart Appliances and what it means for Utilities
It is an exciting time for American homes as Smart Appliances are quickly changing the way we carry out day-to-day tasks.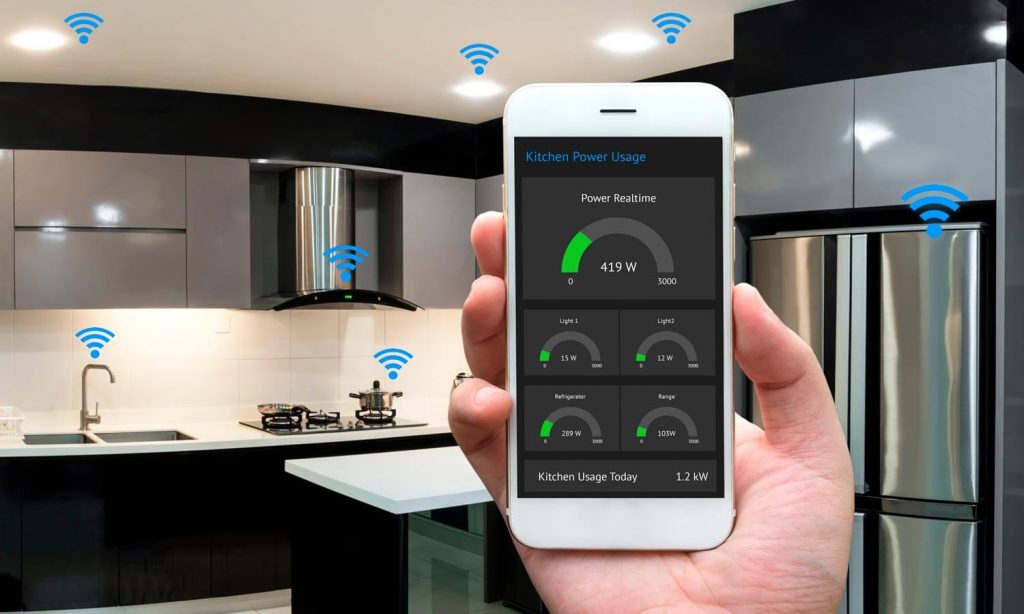 Better electric and water usage starts with insight. In this article, Open International shares smart home appliance capabilities changing the utility-to-customer relationship today.
Thank Jennifer for the Post!
Energy Central contributors share their experience and insights for the benefit of other Members (like you). Please show them your appreciation by leaving a comment, 'liking' this post, or following this Member.