Wind farms could power every home by 2030 - PM
Boris Johnson is promising to "build back greener in his leader's speech to the Conservative conference.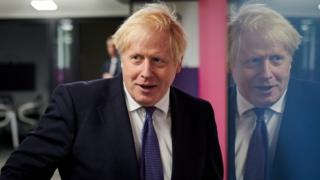 There are some pretty bold announcements in the UK this week from our PM! I think he may be trying to distract from the chaotic management of other things with something big and green. Hopefully there is some substance to it!