This group brings together the best thinkers on energy and climate. Join us for smart, insightful posts and conversations about where the energy industry is and where it is going.
Shared Link
Why I Write About Hydrogen
From the latest Guidehouse Insights report that dropped into my inbox comes the following:
"Hydrogen is expected to play a critical role in enabling the energy transition. Hydrogen is possibly one of the best options for large-scale decarbonization in segments such as transport, industry, and buildings, which is a key driver of hydrogen adoption."
What are the obstacles to hydrogen's future?
Why I Write About Hydrogen
Can hydrogen be a substitute for fossil fuels across the global economy? A report tabled at COP-26 provides a plan to make it so.
Source:
www.21stcentech.com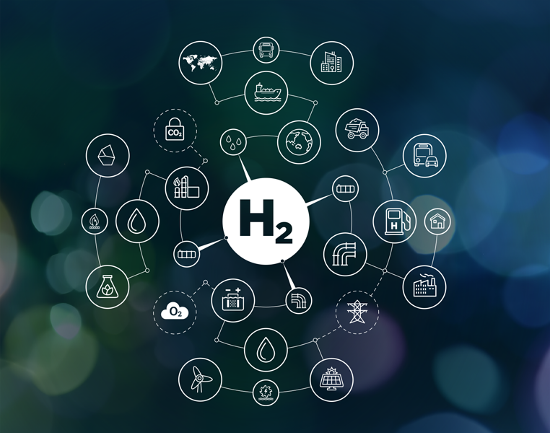 Discussions
Get Published - Build a Following
The Energy Central Power Industry Network is based on one core idea - power industry professionals helping each other and advancing the industry by sharing and learning from each other.
If you have an experience or insight to share or have learned something from a conference or seminar, your peers and colleagues on Energy Central want to hear about it. It's also easy to share a link to an article you've liked or an industry resource that you think would be helpful.