This group brings together the best thinkers on energy and climate. Join us for smart, insightful posts and conversations about where the energy industry is and where it is going.
Shared Link
When Addressing Climate Change Is It a Fossil Fuel Problem or an Emissions Problem?
In my recent conversation with an energy industry spokesperson she stated the following and asked a question: 
The world is energy-hungry and right now much of the energy we consume comes from fossil fuels. So if we could separate fossil fuels from the emissions issue, wouldn't that be a desirable outcome?"
My response was "Absolutely but how can we separate the two?"
This is a tough question to solve because the primary source of global-warming emissions is human activity that generates greenhouse gasses (GHGs). It's these GHGs that is our problem and the principal purpose of government climate policies to date has been to try to stop adding them to the atmosphere. At the same time, the global economy that provides jobs, food, shelter and other primary needs craves the energy that comes from the fossil fuels that produce the GHGs. So separating the two isn't easy. And doing so is something we have never considered until global warming became a thing in the late 20th century. Up until then, our progress was measured by the continuous rise in the gross domestic product (GDP), a monetary measure of human economic success. In the face of the worst outcomes that our planet is currently and in future will deliver, a rethinking of how we measure success is long overdue.
When Addressing Climate Change Is It a Fossil Fuel Problem or an Emissions Problem?
In a conversation between an environmentalist and an energy industry spokesperson, both agree on a collective focus of tackling emissions to be the way forward to combat global warming.
Source:
www.21stcentech.com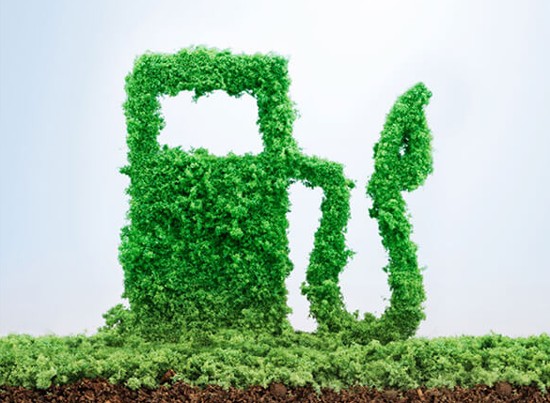 Discussions
No discussions yet. Start a discussion below.
Get Published - Build a Following
The Energy Central Power Industry Network is based on one core idea - power industry professionals helping each other and advancing the industry by sharing and learning from each other.
If you have an experience or insight to share or have learned something from a conference or seminar, your peers and colleagues on Energy Central want to hear about it. It's also easy to share a link to an article you've liked or an industry resource that you think would be helpful.