We Are Living in a Climate Emergency, and We're Going to Say So
It's time to use a term that more than 13,000 scientists agree is needed
Source:
www.scientificamerican.com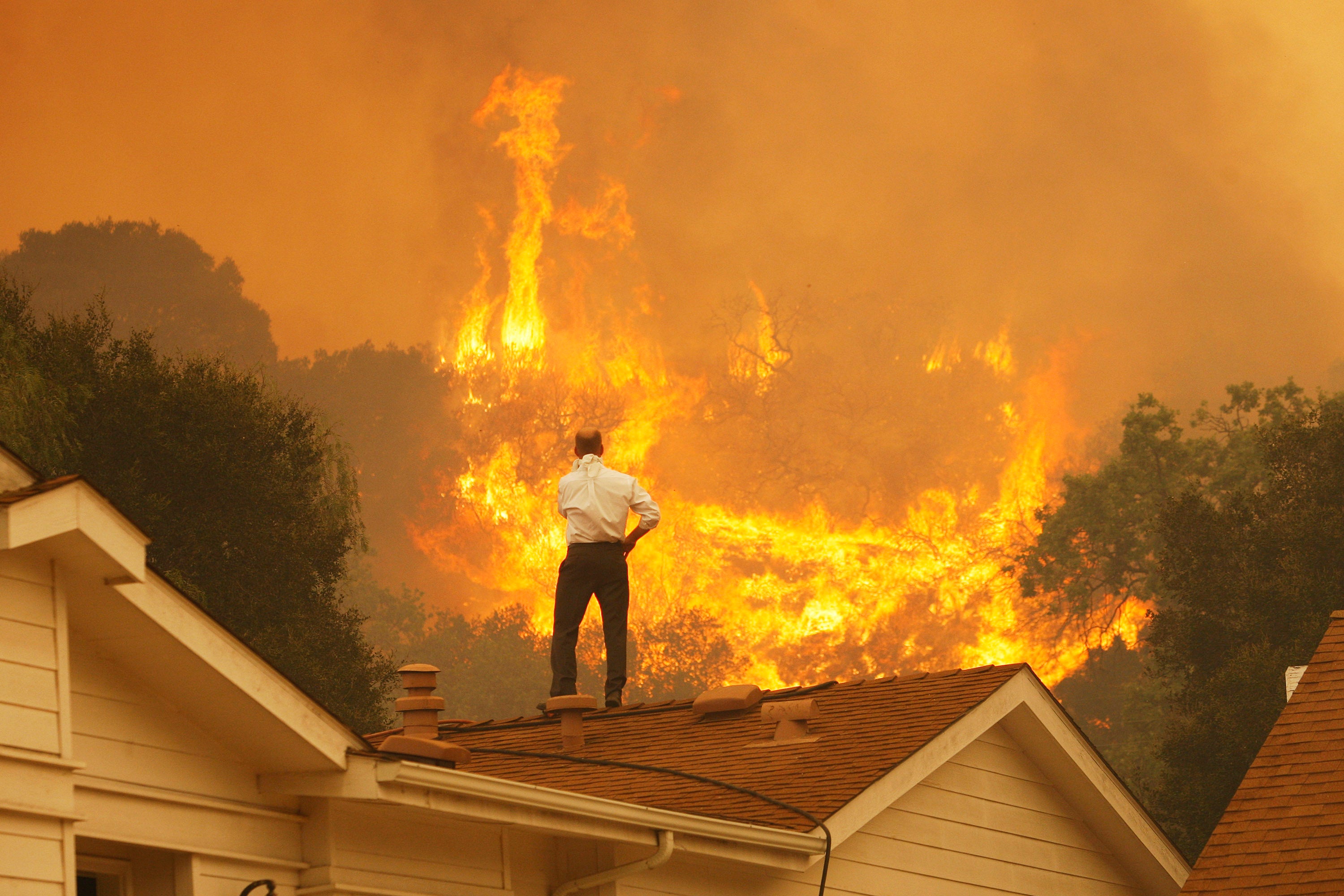 Scientific American (SA) agrees with 13,000 climate scientists and many mainstream media outlets: "We Are Living in a Climate Emergency, and We're Going to Say So: It's time to use a term that more than 13,000 scientists agree is needed"
"...[C]onsider the following scenarios: A hurricane blasts Florida. A California dam bursts because floods have piled water high up behind it. A sudden, record-setting cold snap cuts power to the entire state of Texas. These are emergencies that require immediate action. Multiply these situations worldwide, and you have the biggest environmental emergency to beset the earth in millennia: climate change.
Given the circumstances, [SA's publishers and editors have] agreed with major news outlets worldwide to start using the term "climate emergency" in its coverage of climate change. An official statement about this decision, and the impact we hope it can have throughout the media landscape, is found in the article at the link.
We are on solid scientific ground. In January ... more than 11,000 scientists from 153 countries had signed a report to signify their agreement that the world is facing a climate emergency that requires bold action."
Comment: a bold move that I applaud but I expect will be controversial amongst CC deniers.