This group brings together the best thinkers on energy and climate. Join us for smart, insightful posts and conversations about where the energy industry is and where it is going.
Shared Link
War is the Latest Impediment to Humanity's Efforts to Limit Global Warming

Vladimir Putin's war against Ukraine will impact how the world addresses the
challenge of climate change. In the short term, it will lead to a scramble to
find new fossil fuel sources for European countries. It will impact food
distribution from Ukraine to food-challenged areas in Africa. But in the
longer timeframe, it will hasten Europe's conversion from fossil fuel energy
to alternatives including renewables. Meanwhile, the people of Ukraine will be
the victims of a bully who is acting out on the world stage because he can't
accept a Russia that is diminished from the one that was the former Soviet
Union.
War is the Latest Impediment to Humanity's Efforts to Limit Global Warming
The war is delaying the world from addressing the existential threat of climate change with potential long-term consequences.
Source:
www.21stcentech.com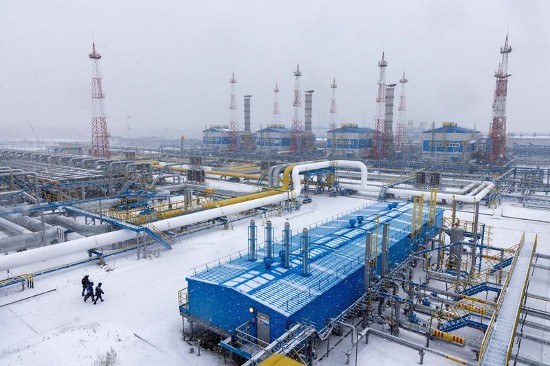 Discussions
No discussions yet. Start a discussion below.
Get Published - Build a Following
The Energy Central Power Industry Network® is based on one core idea - power industry professionals helping each other and advancing the industry by sharing and learning from each other.
If you have an experience or insight to share or have learned something from a conference or seminar, your peers and colleagues on Energy Central want to hear about it. It's also easy to share a link to an article you've liked or an industry resource that you think would be helpful.