Want People to Buy More Electric Cars? – Fix Three Things
For EVs to succeed we have to solve range, recharge and price issues. Using ICE technology is a significant source of GHGs. EVs can replace existing technologies but there is more to it than just building them.
Source:
www.21stcentech.com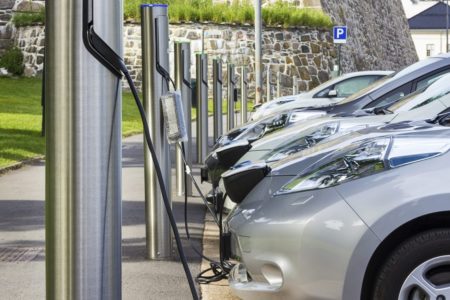 Mass adoption of EVs by 2030 will require replacing more than 260 million vehicles on American roads let alone more than a billion everywhere else on the planet. If we can't do this through capacity building in energy, EV infrastructure, and through governments implementing carrot and stick policies to get ICE vehicles off the road, then we will not have eliminated a large source of GHGs associated with anthropogenic climate change.
Thank Len for the Post!
Energy Central contributors share their experience and insights for the benefit of other Members (like you). Please show them your appreciation by leaving a comment, 'liking' this post, or following this Member.