Like the VHS and typewriters, coal is obsolete
Across all dimensions — fuel production, transportation, combustion and environmental impact — coal technology has been surpassed by natural gas and renewable electricity systems. The government can no more reverse this situation than convince people to buy tube TVs.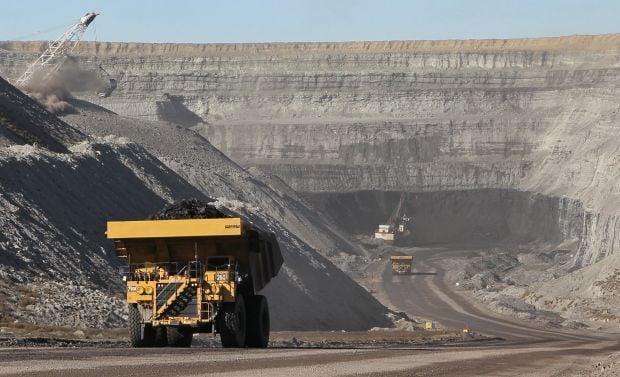 Coal is dying in America, the victim of obsolescence and development of more efficient, less polluting technologies. It's time to let it go.
Thank Stan for the Post!
Energy Central contributors share their experience and insights for the benefit of other Members (like you). Please show them your appreciation by leaving a comment, 'liking' this post, or following this Member.