This group brings together the best thinkers on energy and climate. Join us for smart, insightful posts and conversations about where the energy industry is and where it is going.
Shared Link
Like the VHS and typewriters, coal is obsolete
Coal is dying in America, the victim of obsolescence and development of more efficient, less polluting technologies. It's time to let it go.
Like the VHS and typewriters, coal is obsolete
Across all dimensions — fuel production, transportation, combustion and environmental impact — coal technology has been surpassed by natural gas and renewable electricity systems. The government can no more reverse this situation than convince people to buy tube TVs.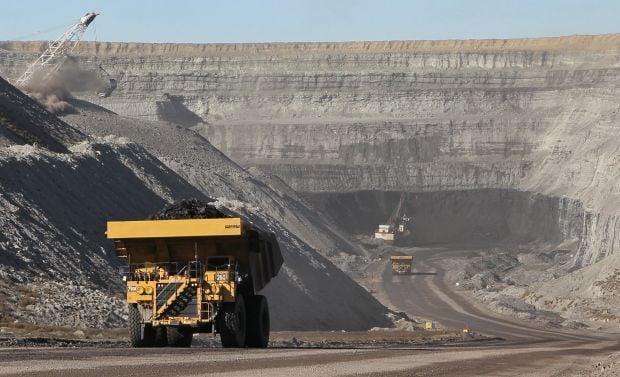 Discussions
Get Published - Build a Following
The Energy Central Power Industry Network is based on one core idea - power industry professionals helping each other and advancing the industry by sharing and learning from each other.
If you have an experience or insight to share or have learned something from a conference or seminar, your peers and colleagues on Energy Central want to hear about it. It's also easy to share a link to an article you've liked or an industry resource that you think would be helpful.