Jan 2, 2019 1:28 pm GMT

451 views
Boom in US Fossil Fuel production has been matched by rush in Asia to build infrastructure to import & use it, but climate experts concerned that this trend contributing to increased emissions by keeping oil prices low & consumption in developing nations up
U.S. fossil fuel exports spur Asian building boom, climate worries
As American natural gas production soars, South Korea rushes to build tankers to move that energy to Asia's top economies.
Source:
www.texastribune.org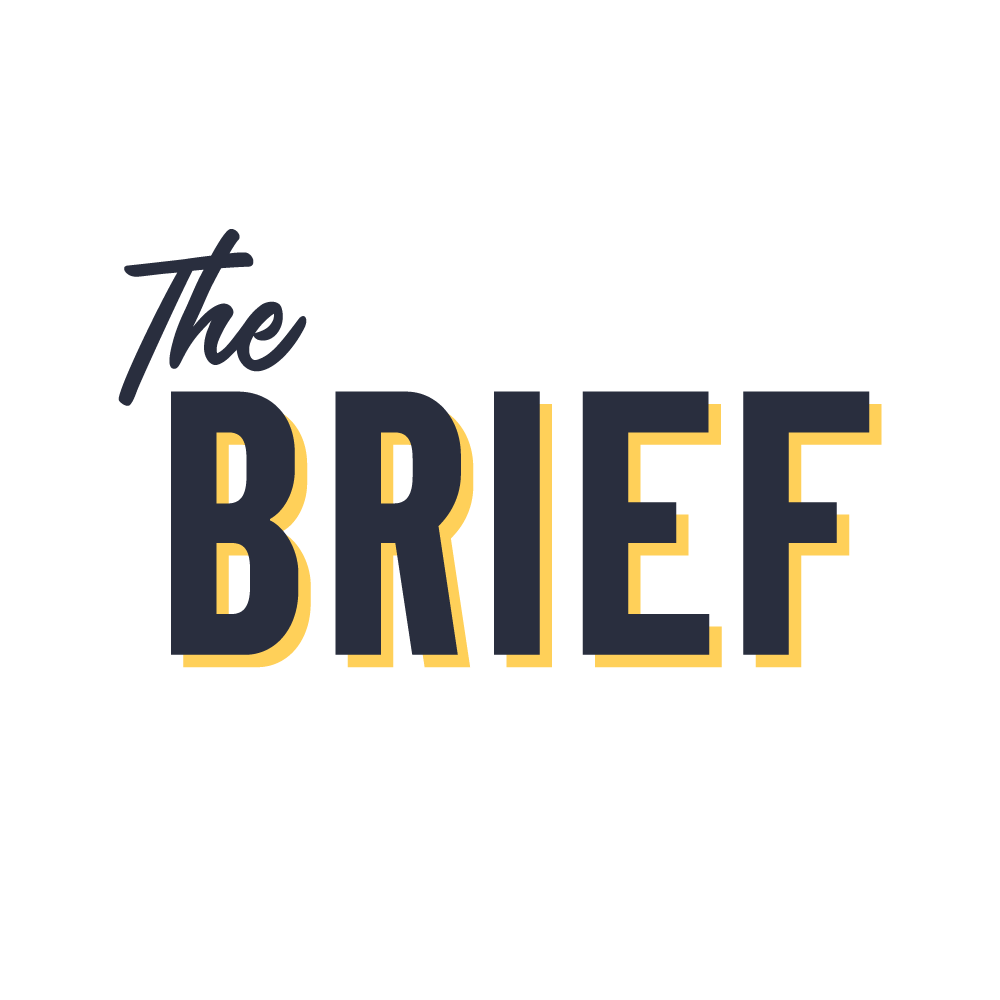 Thank Matt for the Post!
Energy Central contributors share their experience and insights for the benefit of other Members (like you). Please show them your appreciation by leaving a comment, 'liking' this post, or following this Member.