Post
A U.S. economy-wide methane target: essential, achievable, affordable
Blog
Environmental Defense Fund
EDF's energy experts discuss how to accelerate the transition to a clean, low-carbon energy economy. Guided by science and economics, EDF tackles urgent threats with practical solutions. Founded...
Member since 2018
959 items added with 819,833 views
Mar 19, 2021 2:45 am GMT

Mar 22, 2021 2:03 am GMT

520 views
By Ilissa Ocko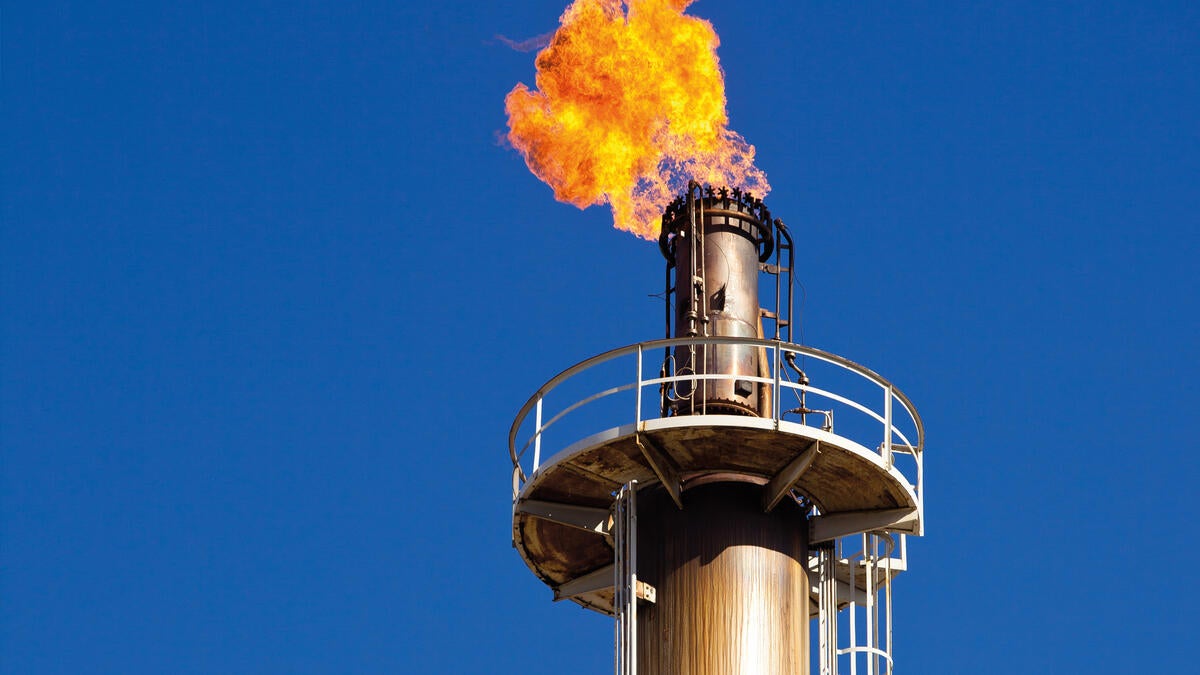 The Biden administration is preparing to announce a new U.S. greenhouse gas emissions target for 2030 under the Paris Agreement — a pledge known as a Nationally Determined Contribution, or NDC — in advance of this year's United Nations climate talks. Given the last four years of U.S. climate inaction and denial, it is important that the U.S. put forward an ambitious yet credible target and restore its position as a global leader on climate.
EDF Energy Exchange
Thank EDF for the Post!
Energy Central contributors share their experience and insights for the benefit of other Members (like you). Please show them your appreciation by leaving a comment, 'liking' this post, or following this Member.