This group brings together the best thinkers on energy and climate. Join us for smart, insightful posts and conversations about where the energy industry is and where it is going.
Shared Link
Trio of New England decisions could help or hurt renewables as ISO-NE, NEPOOL face off at FERC
New Englander's have a long history of expressing themselves when it comes to matters that are important to the public, i.e. The Boston Tea Party, Shays Rebellion, and all matters energy related, like the article linked below. The energy transition in New England is having a profound effect on the regions wholesale electricity markets. The longer the situation is allowed to smolder, as described in the linked article, the more likely the region will fall behind other areas in achieving energy goals. Other areas, such as the Province of Ontario are moving forward by acquiring capacity through a capacity exchange that properly values Electric Generating and Demand Response resources for their contribution to grid reliability, while also supporting Green Buyer goals to take control over their energy goals, all while ensuring a reliable electric grid at a reasonable price point for all stakeholders.
ISO New England is currently researching two alternative approaches to address the issues described in the attached article. One option under consideration is a "carbon pricing" proposal, the other is called a "Forward Clean Energy Market", under development by Brattle Group. [NOTE: An earlier version of this article contained erroneous information, which I have removed - My apologies to my readers]
Anyone who believes that a carbon pricing solution is viable in New England, should carefully review the results of Alberta's System Operator 2019 Market analysis for "ground truth" showing no evidence that carbon pricing increases investment in renewable energy resources.
(Congratulations NEPOOL the new website looks great - much easier to navigate - Thanks).
Trio of New England decisions could help or hurt renewables as ISO-NE, NEPOOL face off at FERC
The decisions could also inform the regional grid operator's energy security plan, where ISO-NE officials are looking to engage with federal regulatory staff on its next steps.
Source:
www.utilitydive.com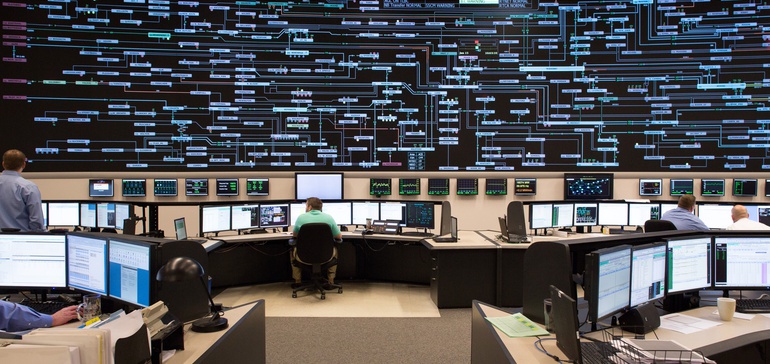 Discussions
No discussions yet. Start a discussion below.
Get Published - Build a Following
The Energy Central Power Industry Network is based on one core idea - power industry professionals helping each other and advancing the industry by sharing and learning from each other.
If you have an experience or insight to share or have learned something from a conference or seminar, your peers and colleagues on Energy Central want to hear about it. It's also easy to share a link to an article you've liked or an industry resource that you think would be helpful.