Post
These key policies in Biden's infrastructure plan can deliver big wins on jobs and climate
Blog
Environmental Defense Fund
EDF's energy experts discuss how to accelerate the transition to a clean, low-carbon energy economy. Guided by science and economics, EDF tackles urgent threats with practical solutions. Founded...
Member since 2018
966 items added with 827,843 views
Apr 23, 2021 7:12 am GMT

Apr 23, 2021 6:24 am GMT

310 views
By Derek Walker
This blog was co-authored with Danielle Arostegui, Senior Analyst, U.S. Climate.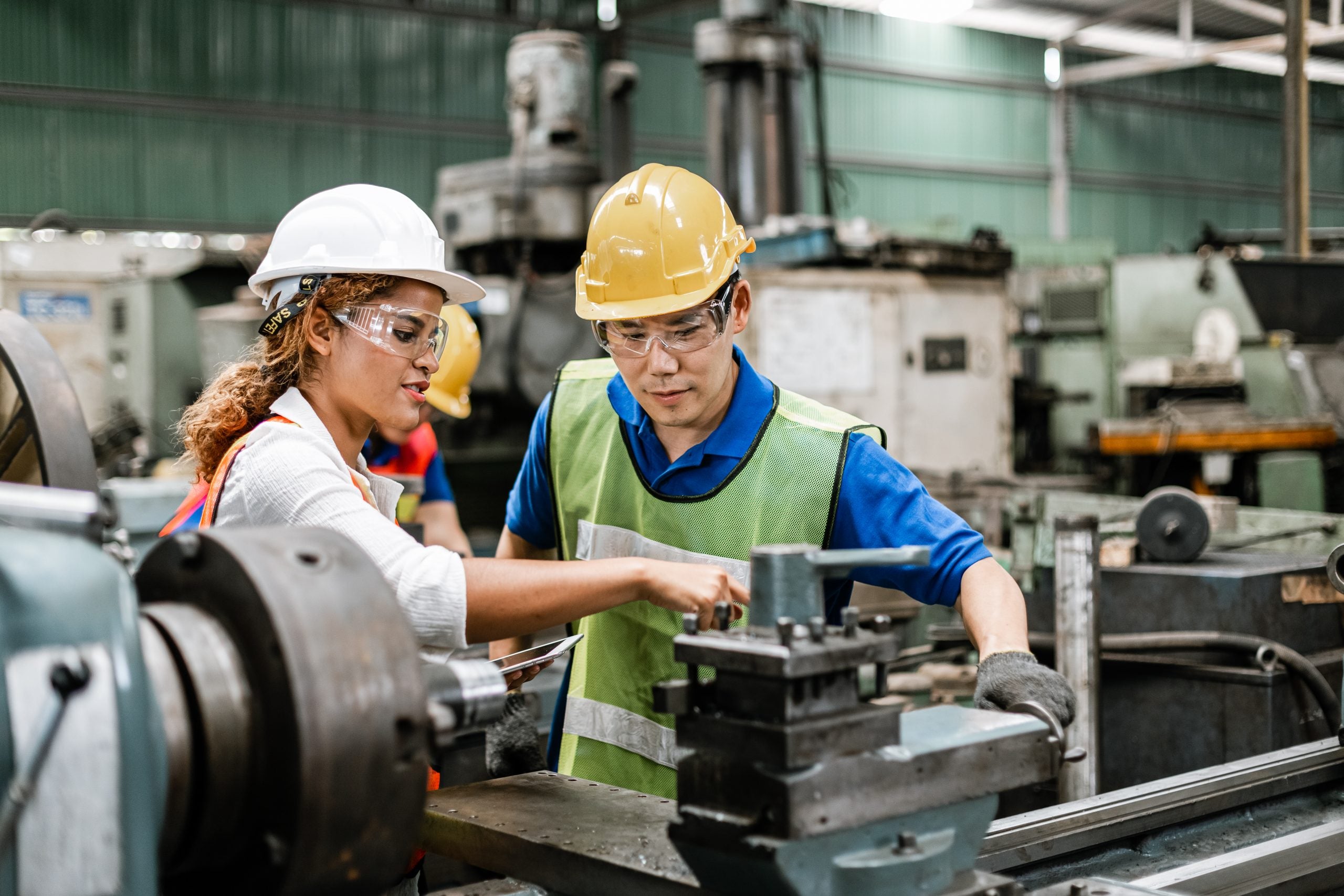 This week, President Biden unveiled a far-reaching infrastructure package to build back the economy in the wake of the COVID-19 crisis, while protecting existing and future generations from the most severe consequences of climate change and addressing historic inequities in access to clean air and water.
EDF Energy Exchange
Thank EDF for the Post!
Energy Central contributors share their experience and insights for the benefit of other Members (like you). Please show them your appreciation by leaving a comment, 'liking' this post, or following this Member.