Storing Carbon Dioxide Growing 8.6% Annually – Is it Enough to Keep Global Temperatures from Rising Beyond 2.0 Celsius?
Research at Imperial College of London yields a number a little more than a quarter of what was thought needed to achieve IPCC CCS targets. It was thought that CCS would need to store 10,000 Gt of CO2 but to meet a 2.0 Celsius target 2,700 Gt may be enough.
Source:
www.21stcentech.com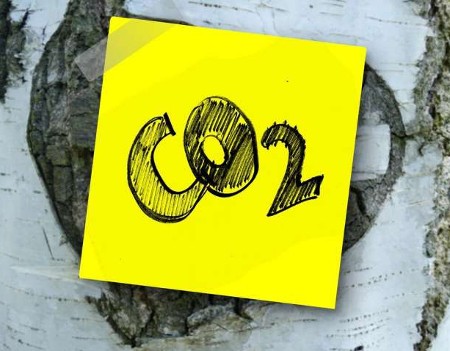 Current growth in CCS storage has averaged 8.6% over the last two decades. To achieve a 2,700 Gt target CCS storage project growth would have to exceed 9 to 10% annually for the rest of the century. This should be doable based on reducing unit storage costs per project and ensuring underground capacity is there. The former requires companies and governments to scale up CCS projects. The latter, based on past reports, seems to be there.
Thank Len for the Post!
Energy Central contributors share their experience and insights for the benefit of other Members (like you). Please show them your appreciation by leaving a comment, 'liking' this post, or following this Member.