This group brings together the best thinkers on energy and climate. Join us for smart, insightful posts and conversations about where the energy industry is and where it is going.
Shared Link
Storability takes center stage | SKF Wind News
We may have found the last piece of the sustainable energy puzzle and it is green energy storage. A future where wind energy powers cities and mobility even when the winds are not blowing is within reach.  
Storability takes center stage | SKF Wind News
The promise of wind energy is now a reality. From Gansu, China to Hornsea in the United Kingdom wind farms are producing a larger share of energy than ever before. But there is one piece of the puzzle missing: storage. How can companies get the most out of a renewable energy?
Source:
windfarmmanagement.skf.com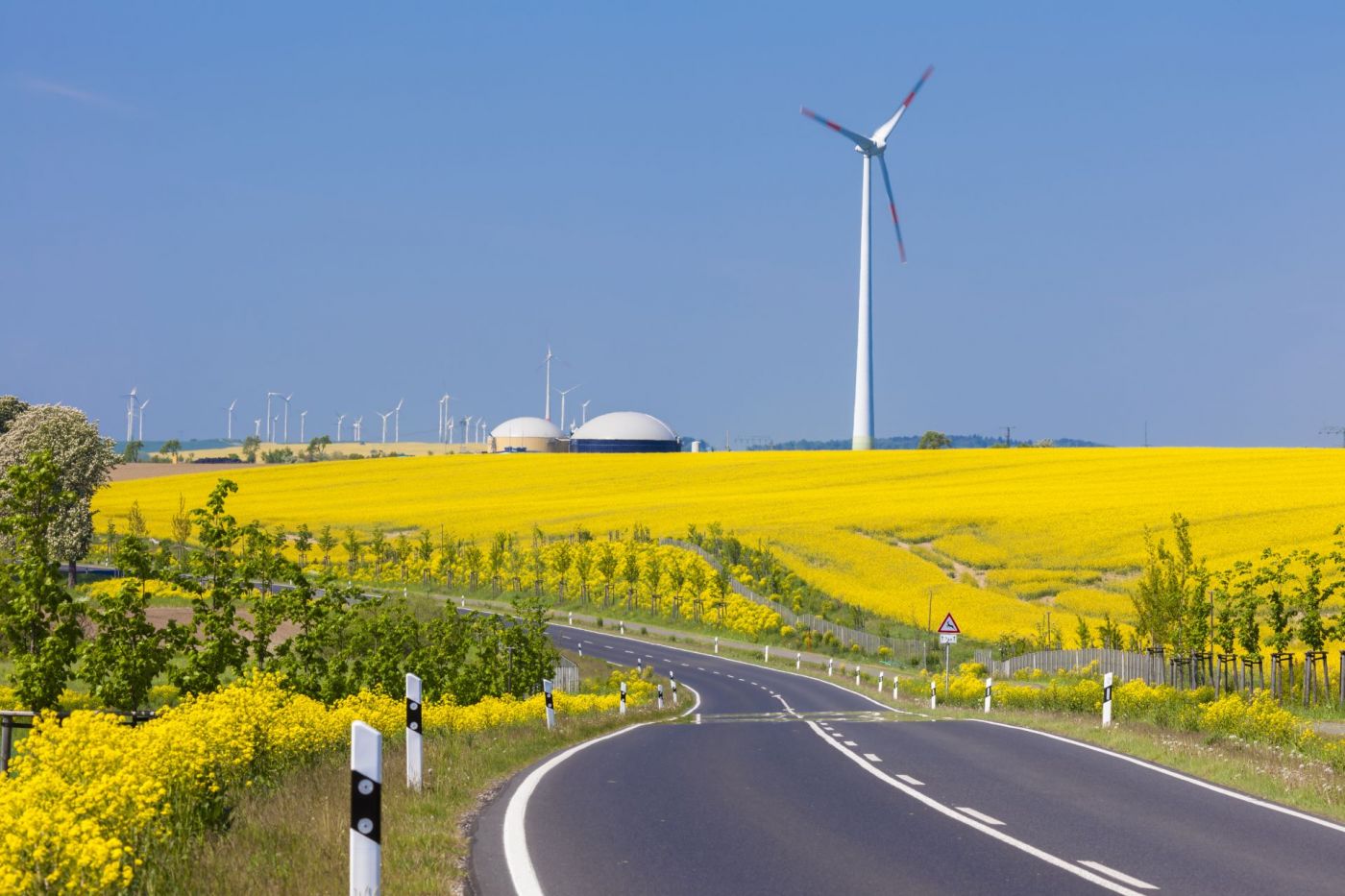 Discussions
No discussions yet. Start a discussion below.
Get Published - Build a Following
The Energy Central Power Industry Network is based on one core idea - power industry professionals helping each other and advancing the industry by sharing and learning from each other.
If you have an experience or insight to share or have learned something from a conference or seminar, your peers and colleagues on Energy Central want to hear about it. It's also easy to share a link to an article you've liked or an industry resource that you think would be helpful.