Storability takes center stage | SKF Wind News
The promise of wind energy is now a reality. From Gansu, China to Hornsea in the United Kingdom wind farms are producing a larger share of energy than ever before. But there is one piece of the puzzle missing: storage. How can companies get the most out of a renewable energy?
Source:
windfarmmanagement.skf.com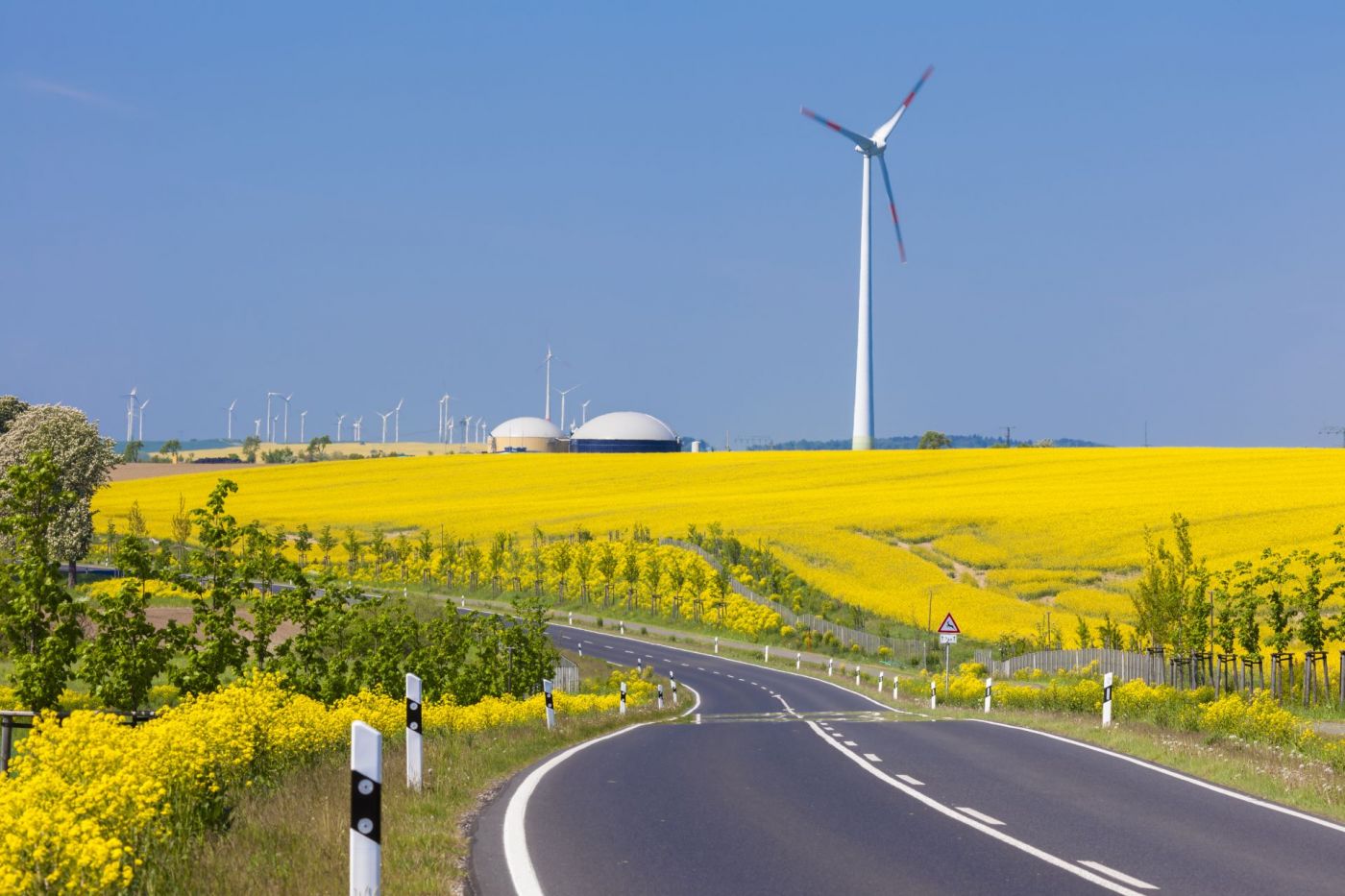 We may have found the last piece of the sustainable energy puzzle and it is green energy storage. A future where wind energy powers cities and mobility even when the winds are not blowing is within reach.