Storability takes center stage | SKF Wind News
The promise of wind energy is now a reality. From Gansu, China to Hornsea in the United Kingdom wind farms are producing a larger share of energy than ever before. But there is one piece of the puzzle missing: storage. How can companies get the most out of a renewable energy?
Source:
windfarmmanagement.skf.com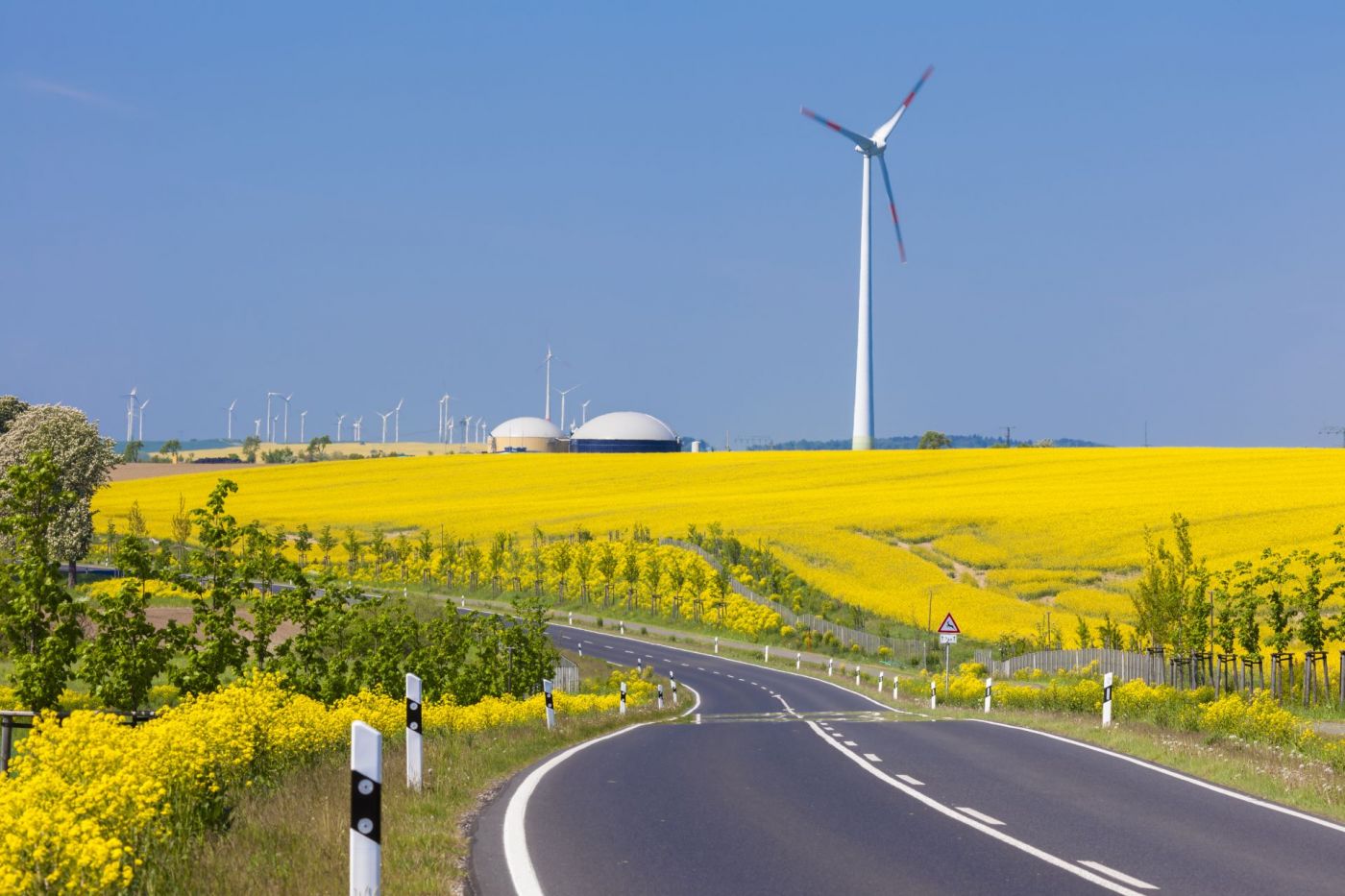 We may have found the last piece of the sustainable energy puzzle and it is green energy storage. A future where wind energy powers cities and mobility even when the winds are not blowing is within reach.  
Thank Philipp for the Post!
Energy Central contributors share their experience and insights for the benefit of other Members (like you). Please show them your appreciation by leaving a comment, 'liking' this post, or following this Member.