This item is part of the Energy Storage - Special Issue - 07/2020, click here for more
The Roadmap for Energy Storage's Future Looks Very Bright
Utilities in the United States in 2018 delivered 0.3% of their total energy from energy storage systems, but this is changing rapidly. One forecaster estimates a 20-fold increase in energy storage systems by 2028. That still is only a small percentage when compared to other countries and trading blocs. What is accelerating energy storage system solutions? An aging power grid and the rise of intermittent renewable energy that needs storage to create a complete replacement solution to fossil-fuel, carbon-emitting power generation.
Source:
www.21stcentech.com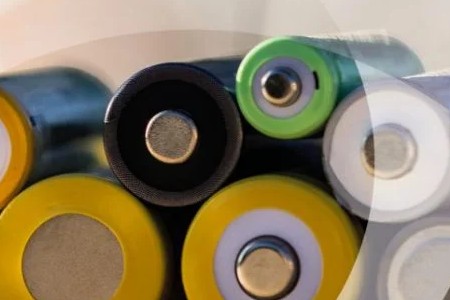 Storing energy is not new to humanity. We have recognized the power in falling water for more than 5 millennia.  From water wheels to hydroelectric plants, we have learned to harvest the latent energy stored in moving water. We even learned to pump water back uphill to release it later when we needed more energy than our hydroelectric plant could produce conventionally. Pumped water storage dates back to 1929 but we haven't made much progress since then until recently with new energy storage technologies gaining ground. 
Thank Len for the Post!
Energy Central contributors share their experience and insights for the benefit of other Members (like you). Please show them your appreciation by leaving a comment, 'liking' this post, or following this Member.