This group brings together the best thinkers on energy and climate. Join us for smart, insightful posts and conversations about where the energy industry is and where it is going.
Shared Link
The Roadmap for Energy Storage's Future Looks Very Bright
This item is part of the Special Issue - 2020-07 - Energy Storage, click here for more
Storing energy is not new to humanity. We have recognized the power in falling water for more than 5 millennia.  From water wheels to hydroelectric plants, we have learned to harvest the latent energy stored in moving water. We even learned to pump water back uphill to release it later when we needed more energy than our hydroelectric plant could produce conventionally. Pumped water storage dates back to 1929 but we haven't made much progress since then until recently with new energy storage technologies gaining ground. 
The Roadmap for Energy Storage's Future Looks Very Bright
Utilities in the United States in 2018 delivered 0.3% of their total energy from energy storage systems, but this is changing rapidly. One forecaster estimates a 20-fold increase in energy storage systems by 2028. That still is only a small percentage when compared to other countries and trading blocs. What is accelerating energy storage system solutions? An aging power grid and the rise of intermittent renewable energy that needs storage to create a complete replacement solution to fossil-fuel, carbon-emitting power generation.
Source:
www.21stcentech.com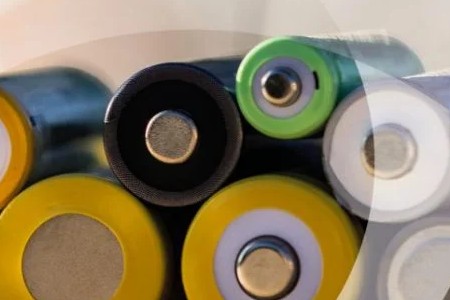 Discussions
Spell checking: Press the CTRL or COMMAND key then click on the underlined misspelled word.
Get Published - Build a Following
The Energy Central Power Industry Network is based on one core idea - power industry professionals helping each other and advancing the industry by sharing and learning from each other.
If you have an experience or insight to share or have learned something from a conference or seminar, your peers and colleagues on Energy Central want to hear about it. It's also easy to share a link to an article you've liked or an industry resource that you think would be helpful.