This group brings together the best thinkers on energy and climate. Join us for smart, insightful posts and conversations about where the energy industry is and where it is going.
Shared Link
Recent Carbon Capture Headlines: Some Good and Not So Good
In the recent IPCC report on anthropogenic climate change, carbon capture and sequestration (CCS) is seen as a partial technical solution to addressing our continuing contributions of carbon dioxide (CO2) to the atmosphere. CO2 is the long-duration greenhouse gas (GHG) that can linger in the atmosphere in elevated concentrations for centuries if not millennia. The other GHGs like nitrous dioxide and methane contribute to global warming but in shorter spikes although with greater short-term impact. But it is the CO2 that has the attention of those seeking to use technology to reduce the speed of warming and possibly reverse it over time.
Recent Carbon Capture Headlines: Some Good and Not So Good
3 CCS projects: a Texas CCS hub, an enhanced oil recovery plant using captured CO2, and a direct-air CO2 sequestration plant in Iceland. The CCS hub includes a carbon-free hydrogen production facility. The direct-air capture facility for Occidental Petroleum is harvesting CO2 to pump into old wells for enhanced oil recovery. And the direct-air capture facility in Iceland is sequestering CO2 into subterranean basalt rock.
Source:
www.21stcentech.com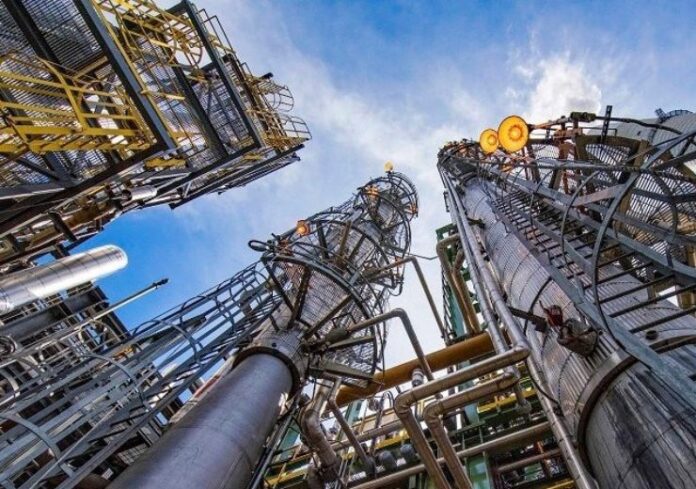 Discussions
Spell checking: Press the CTRL or COMMAND key then click on the underlined misspelled word.
No discussions yet. Start a discussion below.
Get Published - Build a Following
The Energy Central Power Industry Network is based on one core idea - power industry professionals helping each other and advancing the industry by sharing and learning from each other.
If you have an experience or insight to share or have learned something from a conference or seminar, your peers and colleagues on Energy Central want to hear about it. It's also easy to share a link to an article you've liked or an industry resource that you think would be helpful.