This group brings together the best thinkers on energy and climate. Join us for smart, insightful posts and conversations about where the energy industry is and where it is going.
Shared Link
100GW of solar in Texas grid queue puts wind power in the shade
Solar continues to explode in TX. Obviously, a lot of the 100 GW of solar on ERCOT queue will not get built but a decent chunk of it will... My estimates below.
Solar will provide about 4% of total ERCOT generation  in 2021.  By 2024, Solar share of ERCOT grid will rise to about 15%.  
Solar Share
2017 - 0.63%
2018 - 0.86%
2019 - 1.15%
2020 - 2.29%
2021 - 3.8% (Est)
2022 - 7.5% (Est)
2023 - 11.5% (Est)
2024 - 15% (Est)
100GW of solar in Texas grid queue puts wind power in the shade
More than 100GW of solar projects are seeking interconnection in the main Texas electric grid, the largest US renewables market – almost five times as much as the wind power queuing to join a system where turbines previously enjoyed explosive growth, latest data shows.
Source:
www.rechargenews.com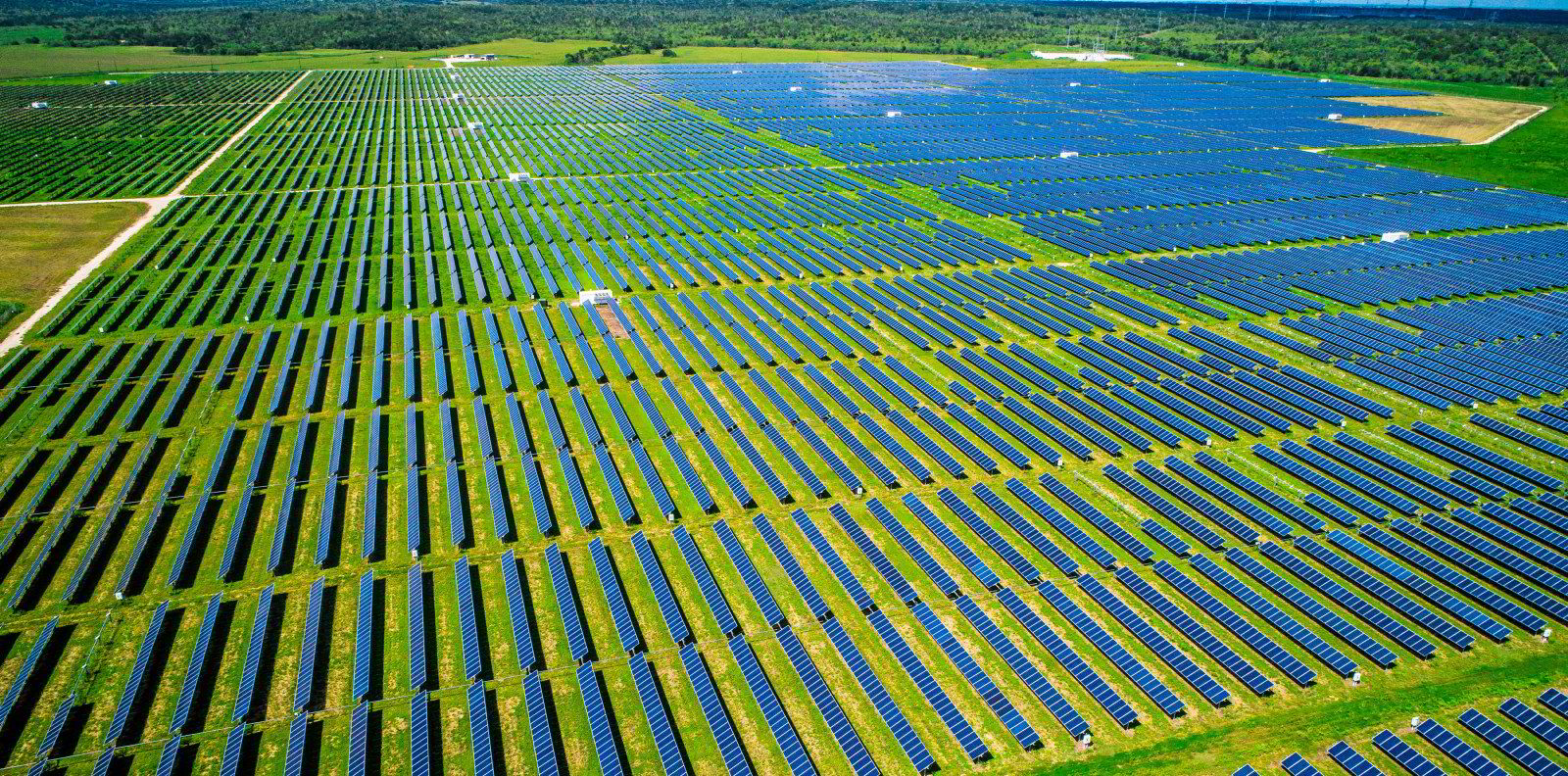 Discussions
Get Published - Build a Following
The Energy Central Power Industry Network is based on one core idea - power industry professionals helping each other and advancing the industry by sharing and learning from each other.
If you have an experience or insight to share or have learned something from a conference or seminar, your peers and colleagues on Energy Central want to hear about it. It's also easy to share a link to an article you've liked or an industry resource that you think would be helpful.