This group brings together the best thinkers on energy and climate. Join us for smart, insightful posts and conversations about where the energy industry is and where it is going.
Shared Link
Rainforest Energy Promises Clean Fuels and a Negative Carbon Footprint
A new, private company, Rainforest Energy Corporation, plans to build biorefinery processing facilities in multiple sites to convert forest and agriculture waste into "clean fuels."
Rainforest hopes to produce fuel substitutes not derived from extracting oil or gas, but rather from the waste products of forestry (burn slash) and agriculture, the latter not to be confused with crops like corn purposely grown to produce ethanol. These synfuel-derived alternates would include gasoline, diesel, and propane substitutes.
The company intends to capture the carbon dioxide (CO2) as well from its biorefineries and through partnerships sequester it underground, use it in other industrial processes, or be source material for carbon composites and other high-value products like carbon-infused cement.
Rainforest Energy Promises Clean Fuels and a Negative Carbon Footprint
Rainforest Energy biorefineries can take forest slash-burn waste and use it as feedstock to produce synfuels while removing up to 404,000 tons of CO2 from the atmosphere annually.
Source:
www.21stcentech.com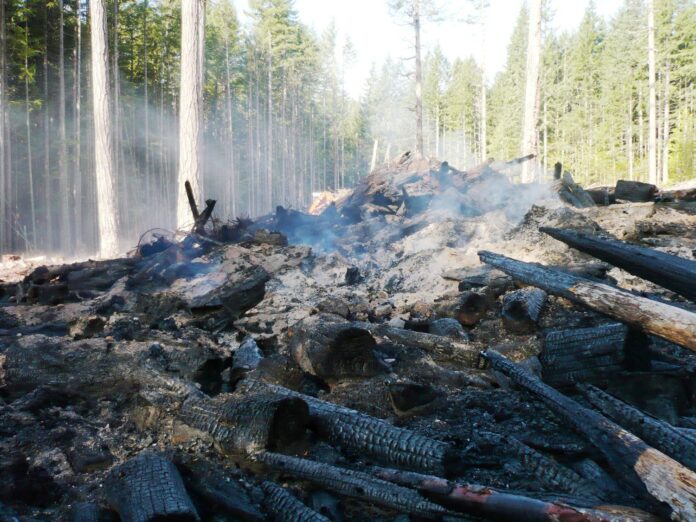 Discussions
Get Published - Build a Following
The Energy Central Power Industry Network is based on one core idea - power industry professionals helping each other and advancing the industry by sharing and learning from each other.
If you have an experience or insight to share or have learned something from a conference or seminar, your peers and colleagues on Energy Central want to hear about it. It's also easy to share a link to an article you've liked or an industry resource that you think would be helpful.