This group brings together the best thinkers on energy and climate. Join us for smart, insightful posts and conversations about where the energy industry is and where it is going.
Shared Link
Putting A Price On Carbon: It Was Hot, Now It's Not
I've been tracking resource adequacy initiatives across the nation, focusing primarily on changes to capacity markets. I've written about the challenges of carbon pricing that apply solely to wholesale electricity and no other uses of fossil fuels, such as transportation and heating, making electricity more expensive than other options in certain scenarios. This article from NPR provide us with an honest, objective analysis that I find refreshing. Here are my key takeaways:
-Putting A Price On Carbon: It Was Hot, Now It's Not
- The evolving political consensus, at least on the left, has relegated carbon pricing to second-tier status, while measures involving more targeted government intervention have gained prominence.
- There was a carbon-pricing bill in the Massachusetts House this session, but it didn't make it out of committee. The Legislature is now working on another multifaceted climate bill that does not institute a carbon tax or fee.
- A recent draft of the 2020 Democratic Party Platform is silent on carbon pricing.
- although Joe Biden told Anderson Cooper last September he'd support a carbon tax, no mention of that support — nor for any other carbon-pricing scheme — appears in the climate action plan he released in mid-July
- on the whole, the politics of climate change is shifting toward other ways to meet the challenge, and carbon pricing is moving to the back burner. There are several reasons why.
- the elevated unemployment level resulting from the pandemic makes anything that resembles a tax even more politically fraught.
- Ed Markey noted that fossil-fuel giants such as ExxonMobil have publicly endorsed a carbon tax, but at a price point that wouldn't substantially reduce oil consumption. And the major energy companies want immunity from lawsuits as well as the repeal of environmental regulations in exchange for the imposition of a carbon tax.
- Big Oil's support for a carbon tax raises red flags with left-leaning climate activist groups
- What matters is that climate policy in the 2020s must look well beyond passive demand-side market mechanisms like carbon pricing. The states have demonstrated that regulation and renewable portfolio standards, i.e., requiring utilities to purchase increasing amounts of renewable energy, are both effective and politically viable.
- The transition to the carbon-free economy will require systemic transformation — a reconciliation of our social and ecological realities with the entrenched infrastructure of the capitalist economy. It's a far bigger job than what carbon pricing could be expected to achieve. 
I firmly believe that you should incentivize that which you desire. A wholesale market mechanism that incentivizes markets to achieve State Energy Goals and insure a reliable electric system should be given serious consideration.
Putting A Price On Carbon: It Was Hot, Now It's Not
It's fair to ask why the machinery of the neoliberal economic system, under which climate change has metastasized, would now be trusted to contain it, writes Frederick Hewett.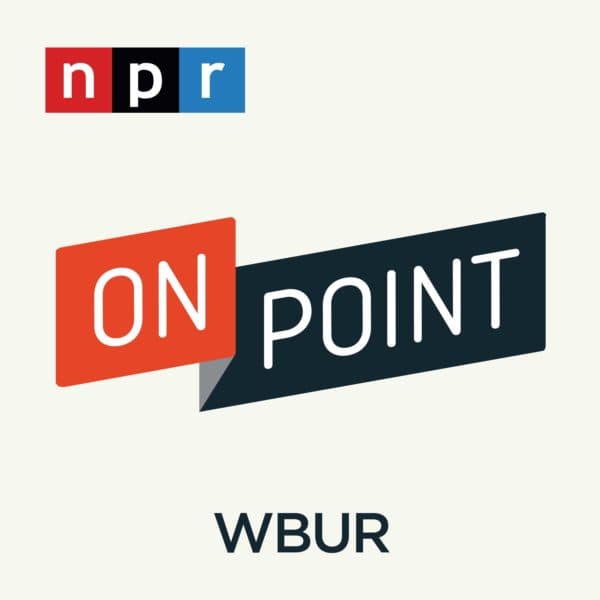 Discussions
Get Published - Build a Following
The Energy Central Power Industry Network is based on one core idea - power industry professionals helping each other and advancing the industry by sharing and learning from each other.
If you have an experience or insight to share or have learned something from a conference or seminar, your peers and colleagues on Energy Central want to hear about it. It's also easy to share a link to an article you've liked or an industry resource that you think would be helpful.