This group brings together the best thinkers on energy and climate. Join us for smart, insightful posts and conversations about where the energy industry is and where it is going.
Shared Link
Powerful New Magnet May Lead to a Fusion Energy Future Sooner Than Later
In the current race to build a commercial equivalent to the Sun, companies and universities on both coasts of the United States, and in Canada, China, France, Germany, Japan, and the United Kingdom are in a horse race using a variety of novel technological solutions including tokamaks, stellarators, lasers, and synchronized pneumatic pistons. One of these will produce the first commercial fusion reactor and Commonwealth Fusion Systems hopes to be the leader of the pack. In the latest development the company announced its successful testing of a high-temperature superconducting magnet that would work with a tokamak to confine a high-temperature plasma to produce a controlled fusion chain reaction and yield significant net energy output.
Powerful New Magnet May Lead to a Fusion Energy Future Sooner Than Later
The magnet will be deployed in the SPARC tokamak developed by MIT which is currently under construction with a 2025 completion date.
Source:
www.21stcentech.com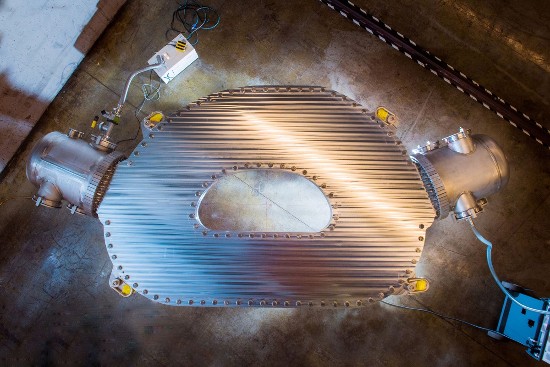 Discussions
Get Published - Build a Following
The Energy Central Power Industry Network is based on one core idea - power industry professionals helping each other and advancing the industry by sharing and learning from each other.
If you have an experience or insight to share or have learned something from a conference or seminar, your peers and colleagues on Energy Central want to hear about it. It's also easy to share a link to an article you've liked or an industry resource that you think would be helpful.