This group brings together the best thinkers on energy and climate. Join us for smart, insightful posts and conversations about where the energy industry is and where it is going.
Shared Link
The Power And The Peril Of APIs
Forrester has a new report available (see link below) on the risks that come with the use of web API's in an application. Web API's are external dependencies which your software relies on for proper operation. These external web API's represent another attack vector that a company must be aware of and include in their risk management plans. It is imperative that any SBOM standard that comes to light MUST include the ability to identify these external web API dependencies so that a software consumer will have the insights and visibility needed to perform an effective and comprehensive software supply chain risk assessment, like the seven step process implemented in SAG-PM, which has been presented as an Energy Central PowerSession, available on demand here
Customers need the ability to protect themselves from harmful software before any attempt at installation. An SBOM is a critical component of an effective software supply chain risk assessment process. The good work of Allan Friedman at NTIA is leading the effort to determine and define an effective SBOM standard to help companies identify and manage software risks.
The Power And The Peril Of APIs
Every time we come up with new ways to build and deploy applications, we also come up with new ways to break them. Did SQL make it easier to access and manipulate large amounts of structured data? You bet, and it also led to SQL injection. Ready to join t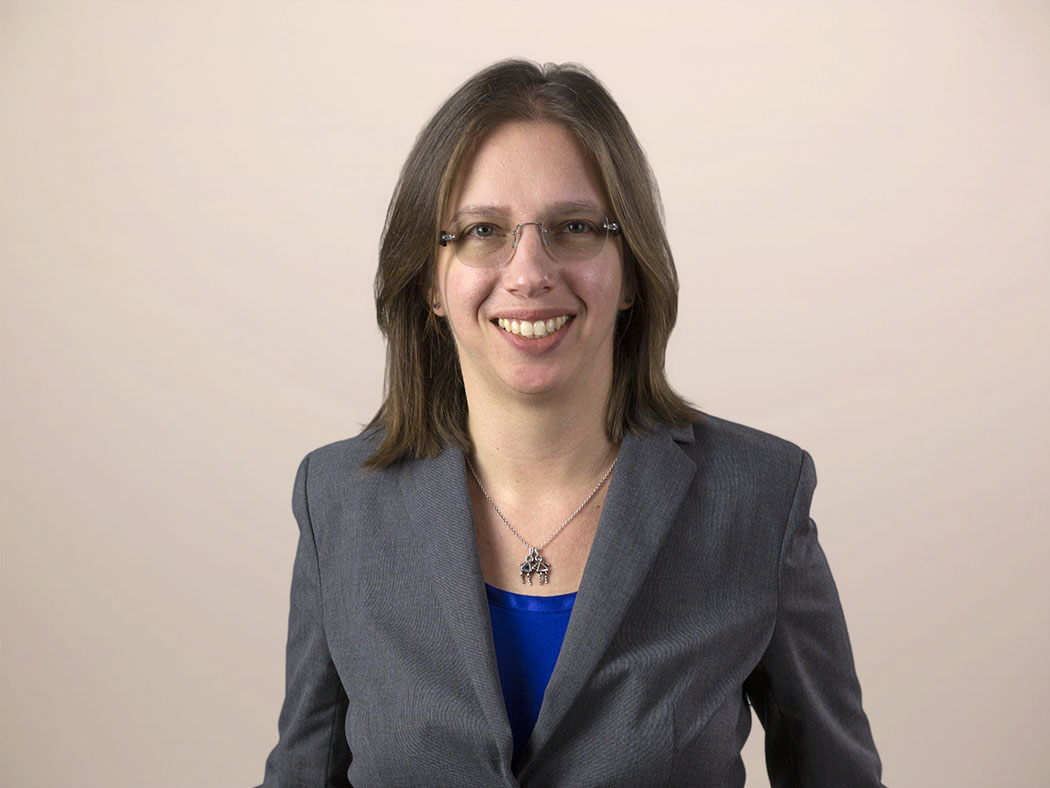 Discussions
Get Published - Build a Following
The Energy Central Power Industry Network is based on one core idea - power industry professionals helping each other and advancing the industry by sharing and learning from each other.
If you have an experience or insight to share or have learned something from a conference or seminar, your peers and colleagues on Energy Central want to hear about it. It's also easy to share a link to an article you've liked or an industry resource that you think would be helpful.