This group brings together the best thinkers on energy and climate. Join us for smart, insightful posts and conversations about where the energy industry is and where it is going.
Shared Link
Pondering Our Future: The Social Cost of Carbon and Climate Tipping Points
"Stretching the mind across time—even in the most speculative ways—can help us become more responsible planetary stewards," states Vincent Ialenti, an anthropologist looking at the long-term impact of building a nuclear waste repository that must stand the test of time over more than a billion years. With climate change, being a responsible planetary steward requires us to put an accurate price on the social cost of carbon because we are close to seeing tipping points impact us in ways never anticipated and we need to respond.
Pondering Our Future: The Social Cost of Carbon and Climate Tipping Points
Policies for the future need multigenerational empathy. The social cost of carbon must consider tipping points when calculating the price and impact of pollution on society and the planet.
Source:
www.21stcentech.com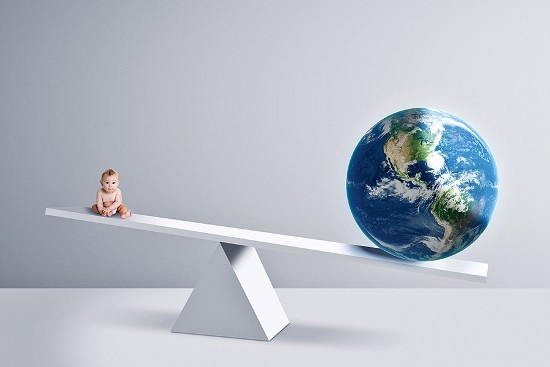 Discussions
Get Published - Build a Following
The Energy Central Power Industry Network® is based on one core idea - power industry professionals helping each other and advancing the industry by sharing and learning from each other.
If you have an experience or insight to share or have learned something from a conference or seminar, your peers and colleagues on Energy Central want to hear about it. It's also easy to share a link to an article you've liked or an industry resource that you think would be helpful.