This group brings together the best thinkers on energy and climate. Join us for smart, insightful posts and conversations about where the energy industry is and where it is going.
Shared Link
OPINION: Rosy oil price masks energy transition surge | Upstream Online
"Not every country in the world is on a full recovery mode yet, but at the moment no hiccup seems able to reverse the bullish momentum ushered in by strong summer demand," said Norwegian consultancy Rystad Energy.
KEY INSIGHTS
Bank of America predicted global oil demand would grow at an "unprecedented pace" over the coming quarters.
Despite this rosy picture, however, the backcloth is one of considerable unease for Western International Oil Companies (IOC) as they digest the impact of a series of setbacks on the climate agenda.
Perhaps the biggest impact was felt in the US with shakeup of Exxon Mobil board last month.
Equally important was Shell's recent loss in a Dutch court to the Friends of the Earth environmental group.
BOTTOMLINE
If climate was previously low on the agenda of the world's largest independently quoted oil company, that is not the situation now. The investors, board member and society at large believe that oil company strategy is not aligned with the current sentiment around the energy transition. The short-term jump in demand cannot mask the inevitable challenges of energy transition faced in the long-term.
OPINION: Rosy oil price masks energy transition surge | Upstream Online
Strong demand outlook driving crude but long-term challenges to oil and gas players lurk around every corner
Source:
www.upstreamonline.com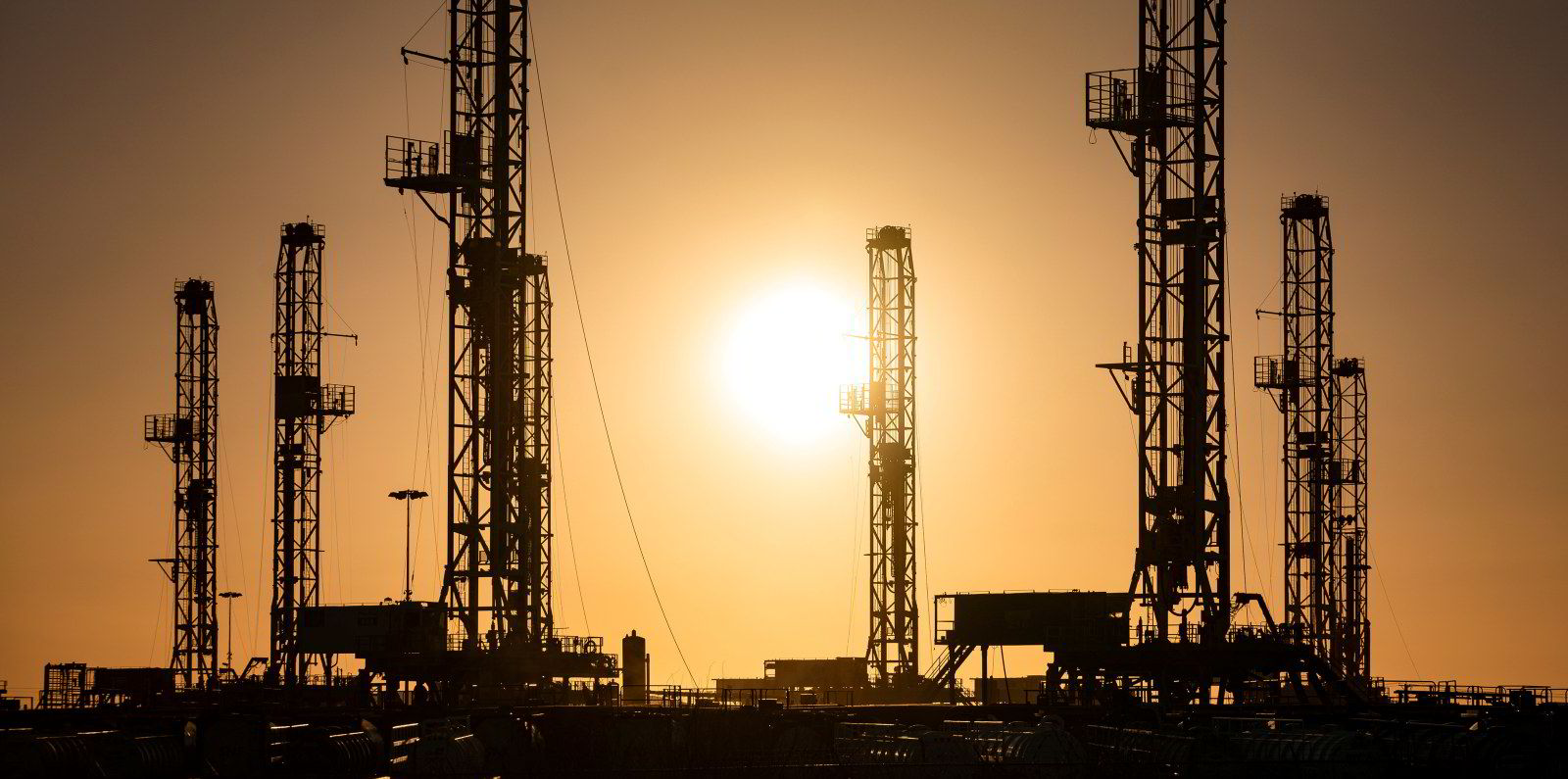 Discussions
Get Published - Build a Following
The Energy Central Power Industry Network is based on one core idea - power industry professionals helping each other and advancing the industry by sharing and learning from each other.
If you have an experience or insight to share or have learned something from a conference or seminar, your peers and colleagues on Energy Central want to hear about it. It's also easy to share a link to an article you've liked or an industry resource that you think would be helpful.