Mar 26, 2020 3:58 pm GMT

2014 views
The hand sanitizer scarcity is creating an opportunity, however, for businesses currently feeling the pinch of lower than normal sales. A few weeks ago those who make alcoholic beverages started taking a portion of their onhand alcohol to produce hand sanitizer. And now it appears that ethanol producers are doing the same. Ethanol in North America is produced from corn. It is a gasoline additive and a component in jet fuel. 
Global consumption of biofuel content for gasoline, diesel, and jet fuel is way down which means ethanol sales have crashed. But the medical emergency for hand sanitizer has national regulators giving permission to their ethanol producers to switch to hand sanitizer production which also means some people will still keep their jobs producing both denatured and undenatured alcohol. Both are suitable for hand sanitizer.
Only a Headline Possible In Today's Circumstances: Ethanol Producers Switch from Biofuels to Making Hand Sanitizer
As transportation use crashes, biofuel consumption has gone way down and ethanol producers are finding a new use for their product, manufacturing hand sanitizer in the face of the COVID-19 pandemic.
Source:
www.21stcentech.com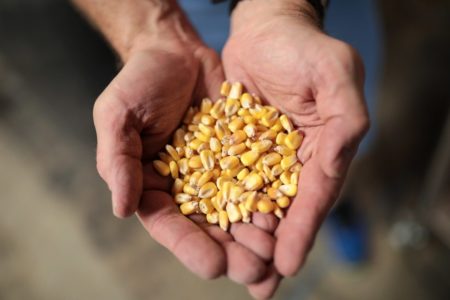 Thank Len for the Post!
Energy Central contributors share their experience and insights for the benefit of other Members (like you). Please show them your appreciation by leaving a comment, 'liking' this post, or following this Member.