Jan 16, 2020 5:20 pm GMT

2754 views
What role can sustainability play in maintenance programs? Machine reliability is typically the deciding factor when choosing a maintenance service. And going green might be easier than you think. By adopting the latest technology and practices, such as condition monitoring and remanufacturing, you can minimize environmental impact and costs while boosting uptime.
Only the greenest will do | SKF Wind News
Reducing downtime with careful maintenance planning is key to success for wind farm operators. Sustainability should also influence operation and maintenance strategies to help make wind energy an even greener sector.
Source:
windfarmmanagement.skf.com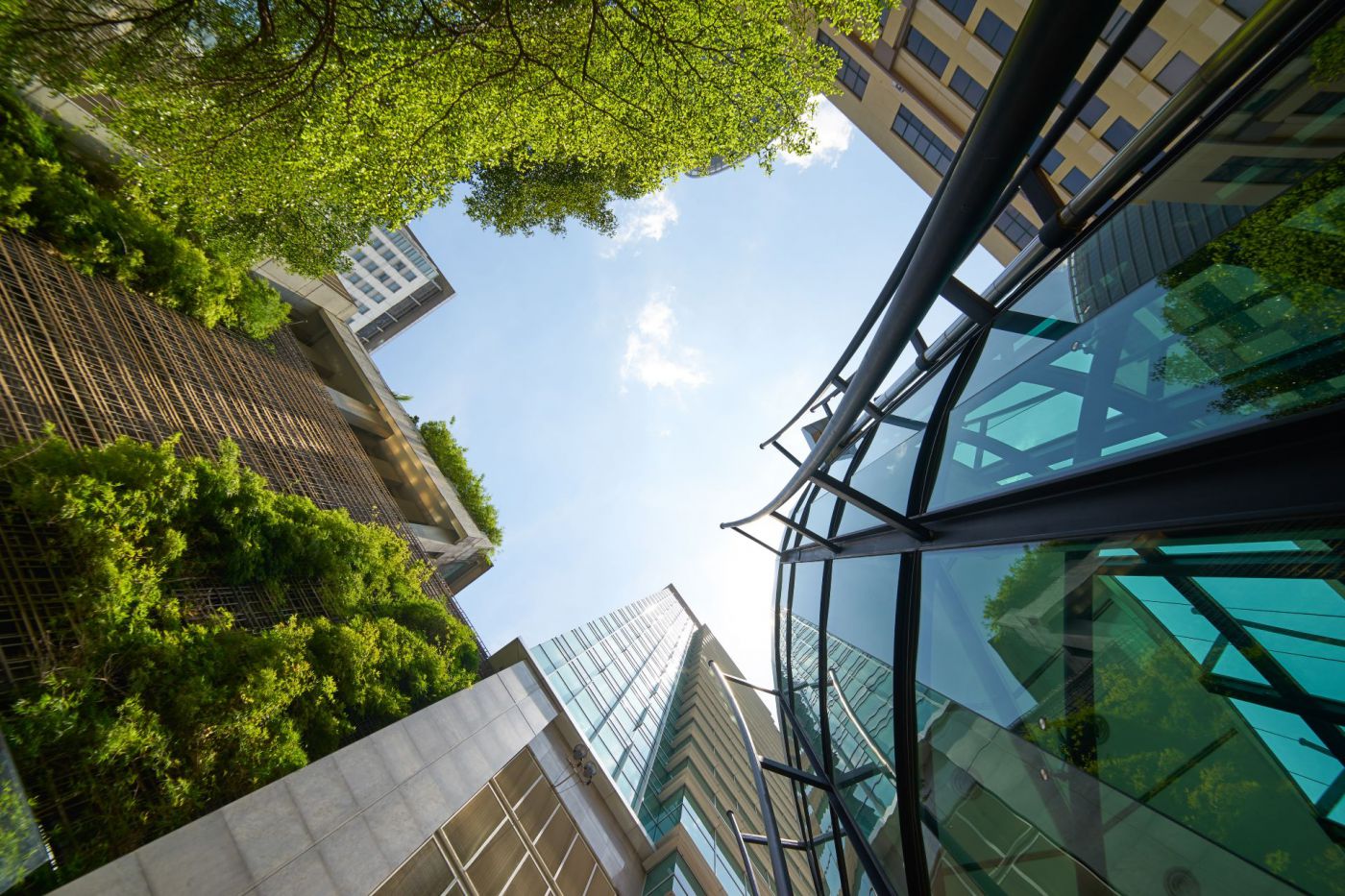 Thank Philipp for the Post!
Energy Central contributors share their experience and insights for the benefit of other Members (like you). Please show them your appreciation by leaving a comment, 'liking' this post, or following this Member.