The offshore race
Offshore wind energy is increasingly growing in prominence around the world. Stronger, more consistent winds out at sea can generate high volumes of energy, which, in turn, could make wind energy production more efficient. At present, it seems that Europe is ahead of the USA in offshore wind. So, why is this the case, and what do the two regions have planned for the future?
Source:
windfarmmanagement.skf.com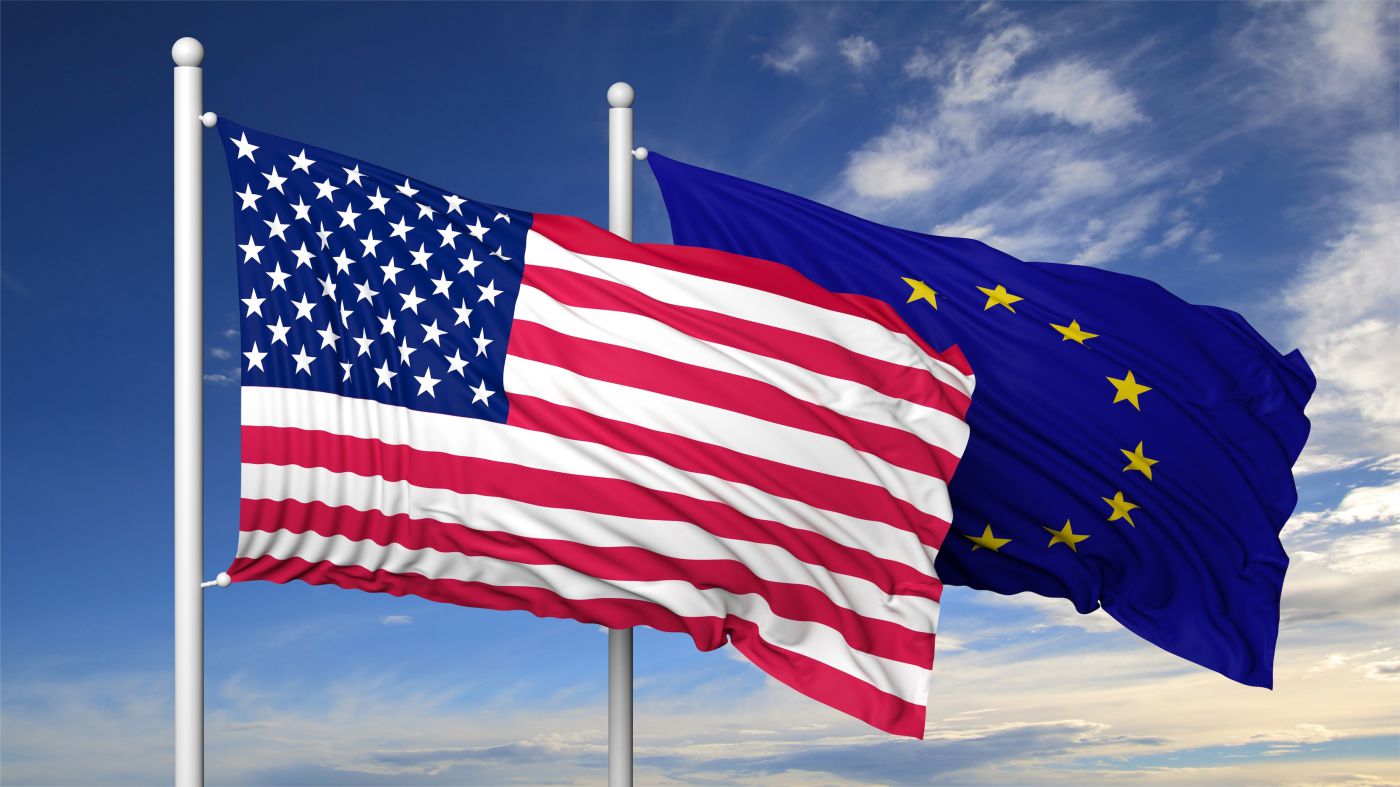 The offshore race: How do the European and US offshore wind markets compare? Offshore wind presents huge opportunities for generating electricity more cost effectively and efficiently. However, there are technical considerations that can make adoption a challenge. Find out more about what is required to transform this potential into results.
Thank Philipp for the Post!
Energy Central contributors share their experience and insights for the benefit of other Members (like you). Please show them your appreciation by leaving a comment, 'liking' this post, or following this Member.