This group brings together the best thinkers on energy and climate. Join us for smart, insightful posts and conversations about where the energy industry is and where it is going.
Shared Link
New York City Makes Net-Zero Statement Banning Natural Gas Hookups for New Construction
On December 15, 2021, the city of New York adopted a climate-change policy that will not approve future construction project plans where fossil fuels would be used for heating, electricity and cooking. This new policy will be enforced for all new construction except for hospitals and commercial kitchens starting in 2027. Why the ban? The city calculated that 40% of its carbon and greenhouse gas  (GHG) emissions come from heating and hot water demand throughout the city. What makes New York City's announcement unique is that it is the first cold-climate city to adopt such a ban and that is also the largest city in the United States. 
New York City Makes Net-Zero Statement Banning Natural Gas Hookups for New Construction
New York City moves to the electrification of multi-storey and multi-residential buildings by 2027 banning gas hookups. In addition, a $235 million contest will help stimulate new technology solutions based on electrification.
Source:
www.21stcentech.com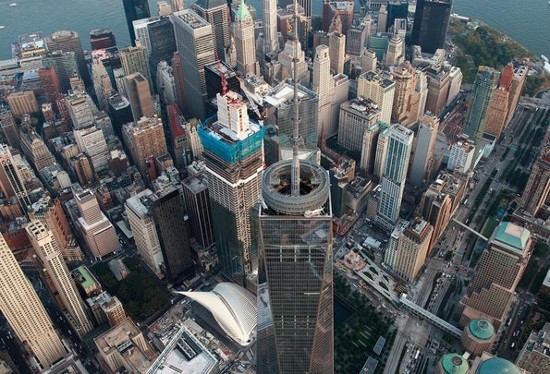 Discussions
Spell checking: Press the CTRL or COMMAND key then click on the underlined misspelled word.
Get Published - Build a Following
The Energy Central Power Industry Network is based on one core idea - power industry professionals helping each other and advancing the industry by sharing and learning from each other.
If you have an experience or insight to share or have learned something from a conference or seminar, your peers and colleagues on Energy Central want to hear about it. It's also easy to share a link to an article you've liked or an industry resource that you think would be helpful.