This group brings together the best thinkers on energy and climate. Join us for smart, insightful posts and conversations about where the energy industry is and where it is going.
Shared Link
More Energy Output Than Input Marks a Leap Forward for Fusion Energy Research
Fusion ignition achieved by the Lawrence Livermore National Laboratory is a triumph of science and engineering. It represents the first step to producing unlimited nuclear energy here on Earth with no radioactive waste. What will it take to turn the results of this experiment into a viable commercial fusion reactor? Both scale and speed. The positive energy yield needs to be 50 to 100 times greater. And the rate of controlled ignitions has to go from one every four hours to ten per minute. 
More Energy Output Than Input Marks a Leap Forward for Fusion Energy Research
Lawrence Livermore National Lab fires 192 lasers at a fuel pellet and yields 1.5 times more energy output than input, a fusion breakthrough. So how far in the future are we away from commercial fusion power?
Source:
www.21stcentech.com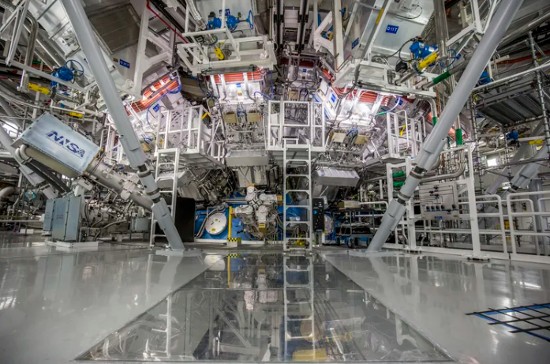 Discussions
No discussions yet. Start a discussion below.
Get Published - Build a Following
The Energy Central Power Industry Network is based on one core idea - power industry professionals helping each other and advancing the industry by sharing and learning from each other.
If you have an experience or insight to share or have learned something from a conference or seminar, your peers and colleagues on Energy Central want to hear about it. It's also easy to share a link to an article you've liked or an industry resource that you think would be helpful.