This group brings together the best thinkers on energy and climate. Join us for smart, insightful posts and conversations about where the energy industry is and where it is going.
Shared Link
Microbes May Be The Best Bet to Fight Greenhouse Gas Emissions and Transition from Fossil Fuel Reliance
Manufacturing is responsible for 25% of greenhouse gas emissions (GHGs). If we can find a use for all of that carbon we emit into the atmosphere we could go a long way towards mitigating and reversing global warming. Microbes may be the answer.
When we ferment grains and grapes to make beer and wine, it is microbes that do most of the work. Called acetogens, the microbes thrive on carbon dioxide (CO2). And we can make them even more effective in taking in GHGs using gas fermentation processes to create fossil-fuel-free rubber, plastic, paints, cosmetics, and more.
Today we rely on fossil fuels to make the kinds of products previously mentioned. But we don't have to. Instead, we can feed captured carbon monoxide (CO1), CO2 and hydrogen (H2) to acetogens and let these microbes grow in a bioreactor where the gasses are present. The microbes don't require oxygen. They thrive anaerobically.
Microbes May Be The Best Bet to Fight Greenhouse Gas Emissions and Transition from Fossil Fuel Reliance
Replacing fossil fuel refineries with large-scale bioreactors may be the way forward in transitioning to a zero-carbon future. Acetogens, anaerobic microbes, can provide the key to this significant change in manufacturing and production processes.
Source:
www.21stcentech.com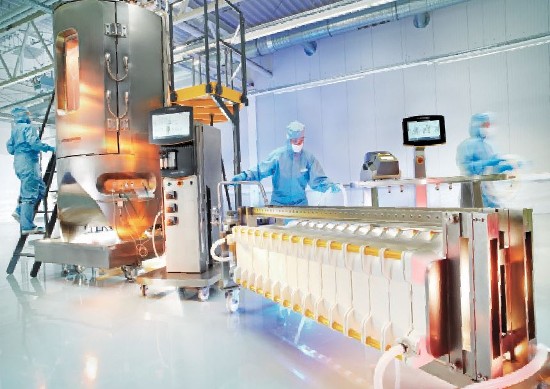 Discussions
Spell checking: Press the CTRL or COMMAND key then click on the underlined misspelled word.
Get Published - Build a Following
The Energy Central Power Industry Network is based on one core idea - power industry professionals helping each other and advancing the industry by sharing and learning from each other.
If you have an experience or insight to share or have learned something from a conference or seminar, your peers and colleagues on Energy Central want to hear about it. It's also easy to share a link to an article you've liked or an industry resource that you think would be helpful.