Michael Shellenberger: Environmental Alarmism Is Wrong and Harmful
The Apocalypse Never author documents that things are getting greener and makes a case for nuclear power.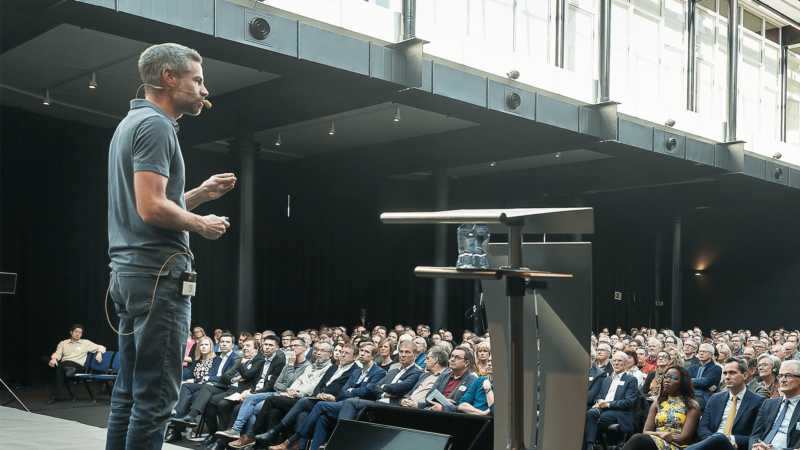 A fantastic book that puts real sustainable energy in perspective.
Thank Mary for the Post!
Energy Central contributors share their experience and insights for the benefit of other Members (like you). Please show them your appreciation by leaving a comment, 'liking' this post, or following this Member.