This group brings together the best thinkers on energy and climate. Join us for smart, insightful posts and conversations about where the energy industry is and where it is going.
Shared Link
Maximising the Inflation Reduction Act: four things to watch
Mar 22, 2023 12:45 pm GMT
Can IRA Keep US Energy Transition Aspirations To Net-Zero on Track?
The IRA, according to some energy sages is a Game Changer for US energy transition, but is it really??  It's a mammoth undertaking.
The net zero outcome for the US requires US$10 trillion in investment through 2050 (according to Wood Mackenzie).
Four key areas & technologies can leverage the speed of transition:
CCUS permitting: all eyes on EPA processes

Permitting is a key issue that will influence CCUS development in the US in 2023. While the IRA has improved incentives, CCUS FIDs are not in the bag. Primacy is extremely important to CCUS developers.

Low carbon hydrogen exports: 45V eligibility clarity needed

The IRA reintroduces a production tax credit (PTC) for clean hydrogen, known as the 45V. Are low carbon hydrogen export projects eligible for the 45V incentive? The IRA does not say yes – or no. We believe that this issue must be clarified for low carbon hydrogen export projects to advance.  In principle, the US$3/kg 45V incentive could help make the US a leader in low carbon hydrogen exports. 

Renewable Energy Credits (RECs) and time-matching rules to be defined

One of the largest areas of uncertainty within the IRA is how green hydrogen producers will certify that their power supply is zero emissions. The IRS needs to clarify whether or not RECs can be used towards qualifying for the 45V and establish time-matching standards for power procurement.

Automakers seek looser eligibility requirements

The IRA is a strong tailwind for decarbonised transport. However, fulfilling some of the incentive requirements may be difficult. Automakers are currently seeking clarification from the IRS on a range of issues – and a key area of focus is battery raw material supply chains.
BOTTOMLINE
Geopolitical pressures, energy security and affordability are the biggest threat to the US and global energy transition path, speed and progress.  The benefits and aspiration of IRA are likely to be threatened if the new emerging geopolitical rivalries and its unintended consequences on climate are not checked. Biggest casualty would be speed of energy transition, resulting in global temperatures increase exceeding what has been envisaged in 2015 Paris agreement. 
Maximising the Inflation Reduction Act: four things to watch
The IRA has transformed the US from laggard to leader in energy transition policy – but greater clarity in some areas will be essential to prospective investors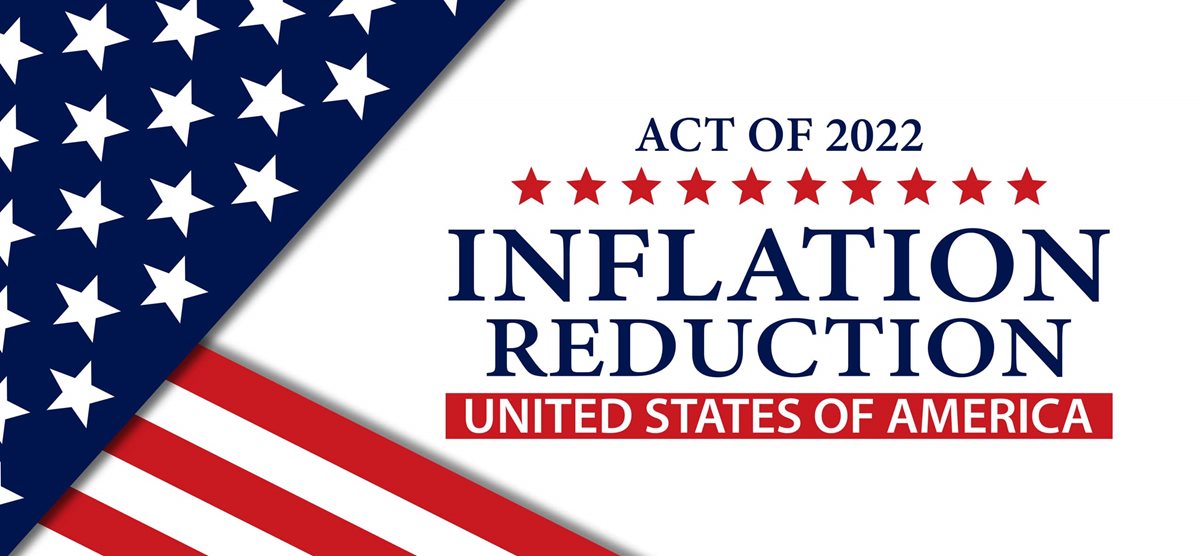 Discussions
No discussions yet. Start a discussion below.
Get Published - Build a Following
The Energy Central Power Industry Network® is based on one core idea - power industry professionals helping each other and advancing the industry by sharing and learning from each other.
If you have an experience or insight to share or have learned something from a conference or seminar, your peers and colleagues on Energy Central want to hear about it. It's also easy to share a link to an article you've liked or an industry resource that you think would be helpful.