Low wind? No problem! | SKF Wind News
Wind turbines are usually designed to operate at high wind speeds to produce as much power as possible. But in certain regions, such as inland sites in South East Asia, wind speeds are lower – making conventional turbine models unviable. This is where innovative wind turbine design comes into play.
Source:
windfarmmanagement.skf.com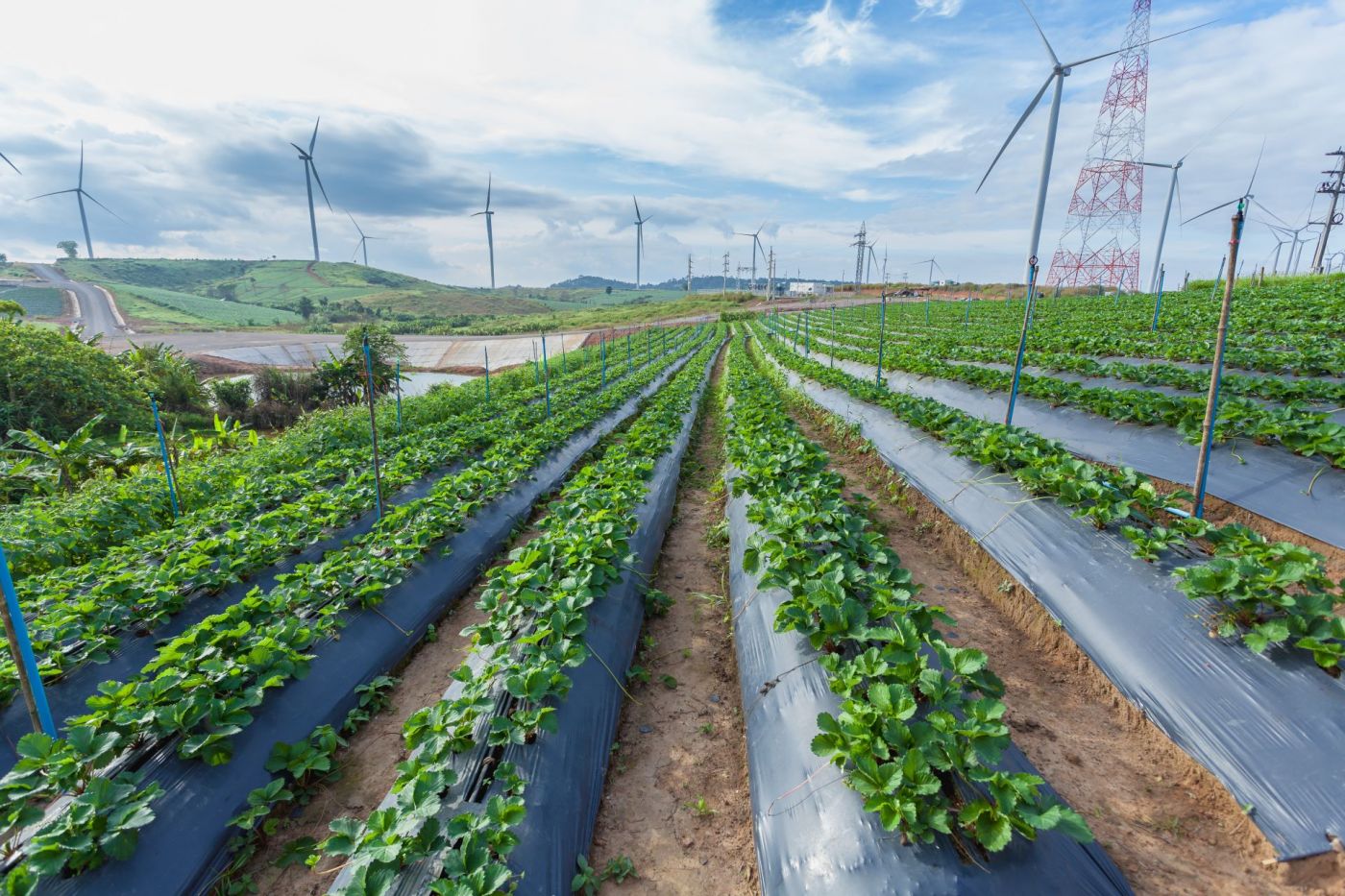 You'd be forgiven for thinking that wind energy is only an option where wind speeds are high and consistent, such as on mountains or out at sea. Indeed, many wind farms are situated in such locations to harness the abundance of natural resources. But now the sense of urgency surrounding climate change has prompted governments and businesses to expand renewable energy sources.