This special interest group is for professionals to connect and discuss all types of carbon-free power alternatives, including nuclear, renewable, tidal and more.
Shared Link
Low wind? No problem! | SKF Wind News
You'd be forgiven for thinking that wind energy is only an option where wind speeds are high and consistent, such as on mountains or out at sea. Indeed, many wind farms are situated in such locations to harness the abundance of natural resources. But now the sense of urgency surrounding climate change has prompted governments and businesses to expand renewable energy sources.
Low wind? No problem! | SKF Wind News
Wind turbines are usually designed to operate at high wind speeds to produce as much power as possible. But in certain regions, such as inland sites in South East Asia, wind speeds are lower – making conventional turbine models unviable. This is where innovative wind turbine design comes into play.
Source:
windfarmmanagement.skf.com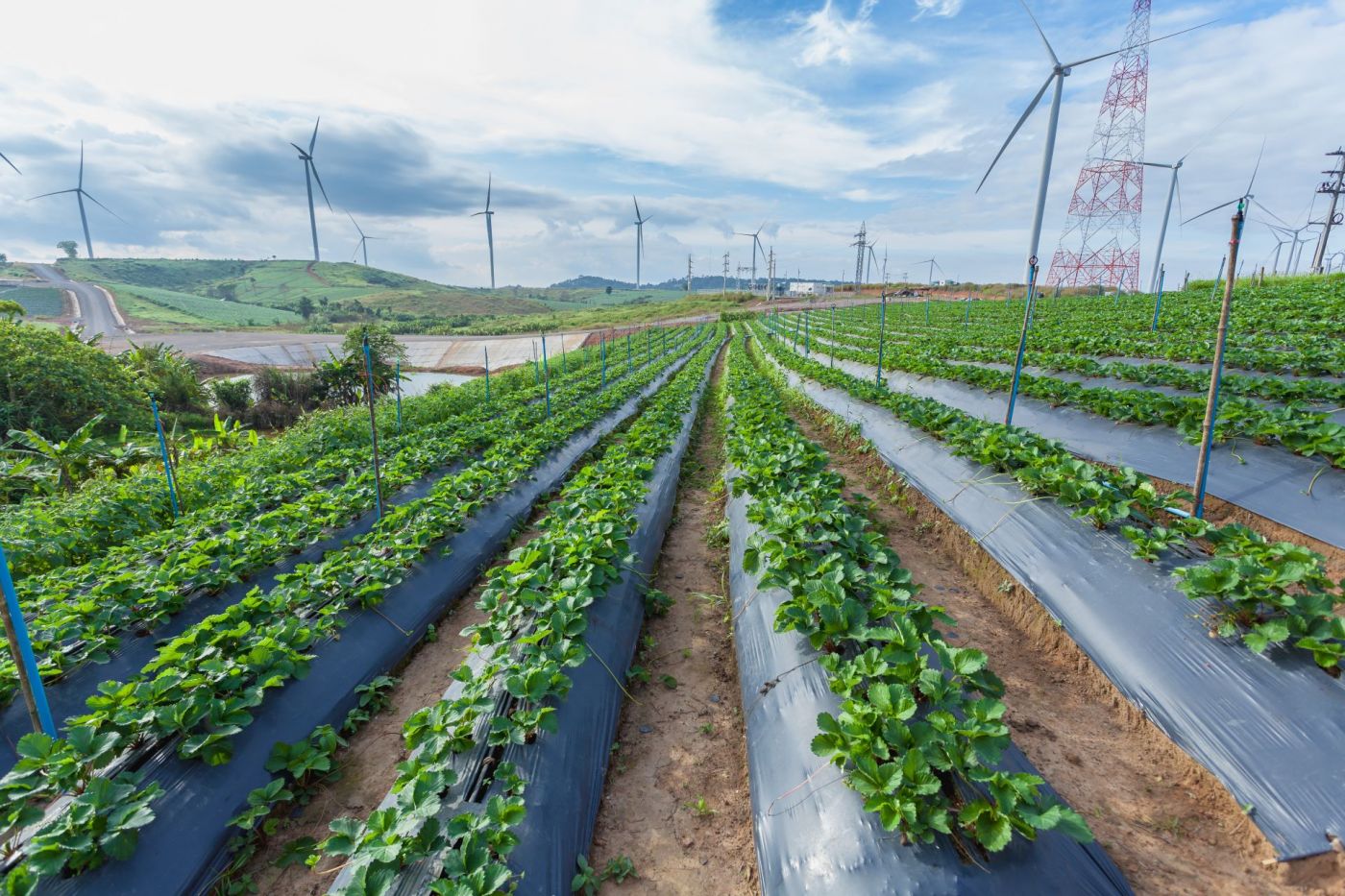 Discussions
No discussions yet. Start a discussion below.
Get Published - Build a Following
The Energy Central Power Industry Network is based on one core idea - power industry professionals helping each other and advancing the industry by sharing and learning from each other.
If you have an experience or insight to share or have learned something from a conference or seminar, your peers and colleagues on Energy Central want to hear about it. It's also easy to share a link to an article you've liked or an industry resource that you think would be helpful.