Looking back at 2019 | SKF Wind News
In 2019, wind energy continued to expand, with new offshore installations making headlines in the media. Additionally, sustainability and environmental responsibility were also in the spotlight. These were just some of the trends that shaped the last year.
Source:
windfarmmanagement.skf.com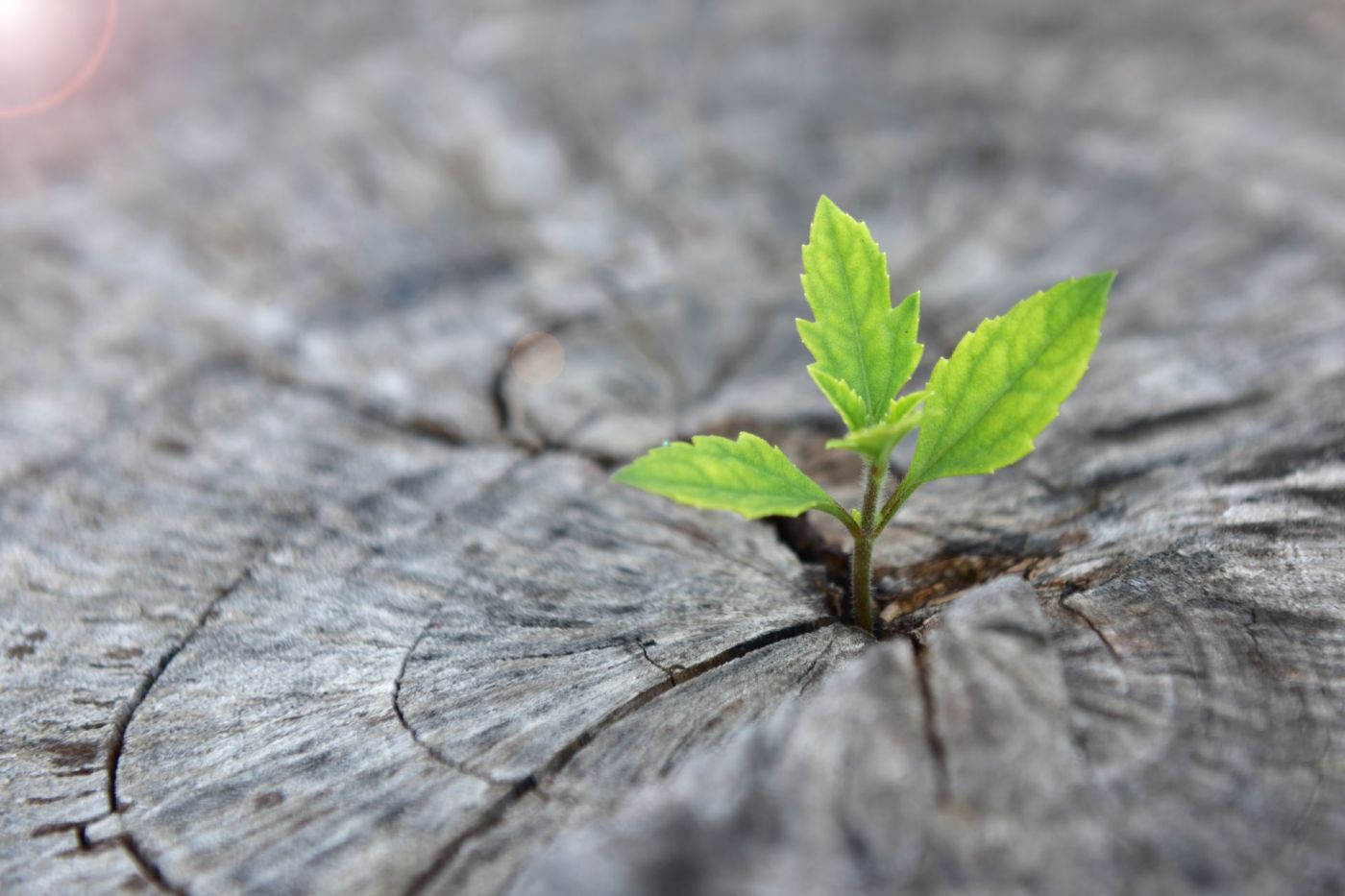 Environmental awareness, offshore expansion, and maintenance strategies all featured prominently in 2019 in wind energy. But how did they change the state of play, and what does the future hold?